BANILA CO COVERICIOUS Power Fit Cushion


▶ Manufacturer : BANILA CO

▶ Country of origin:South Korea

▶ Contents:14g

▶ Product description

: Fine coverage particles made with strong power cover my skin tightly and precisely

: High refractive index powders make light transmission difficult and increase the cover effect.

: The delicate cover survives beautifully and lasts 36 hours

: A power fit contact formula with hydrolyzed collagen gives the cover an elastic fit.





▶ Color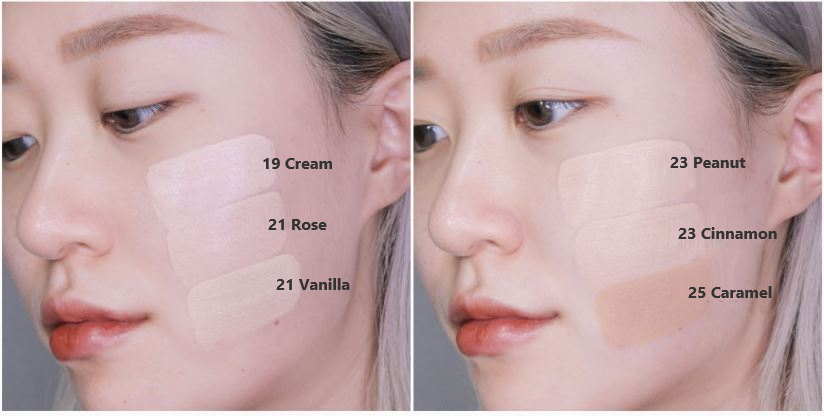 ▶ Cover Test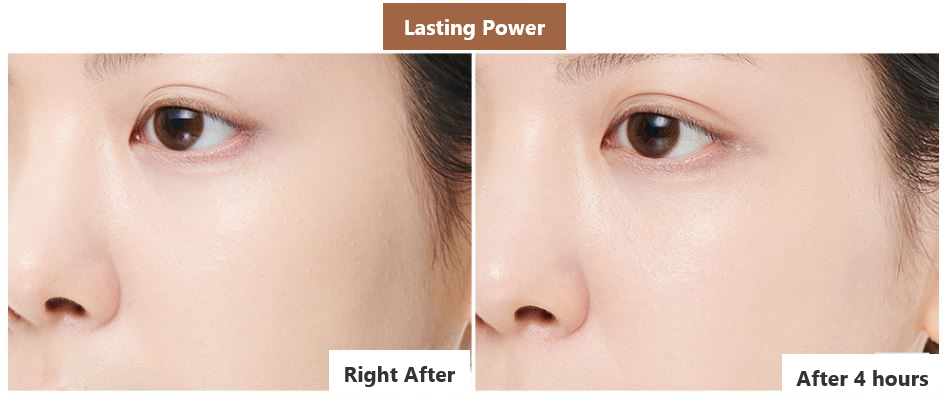 ▶ Fitting Test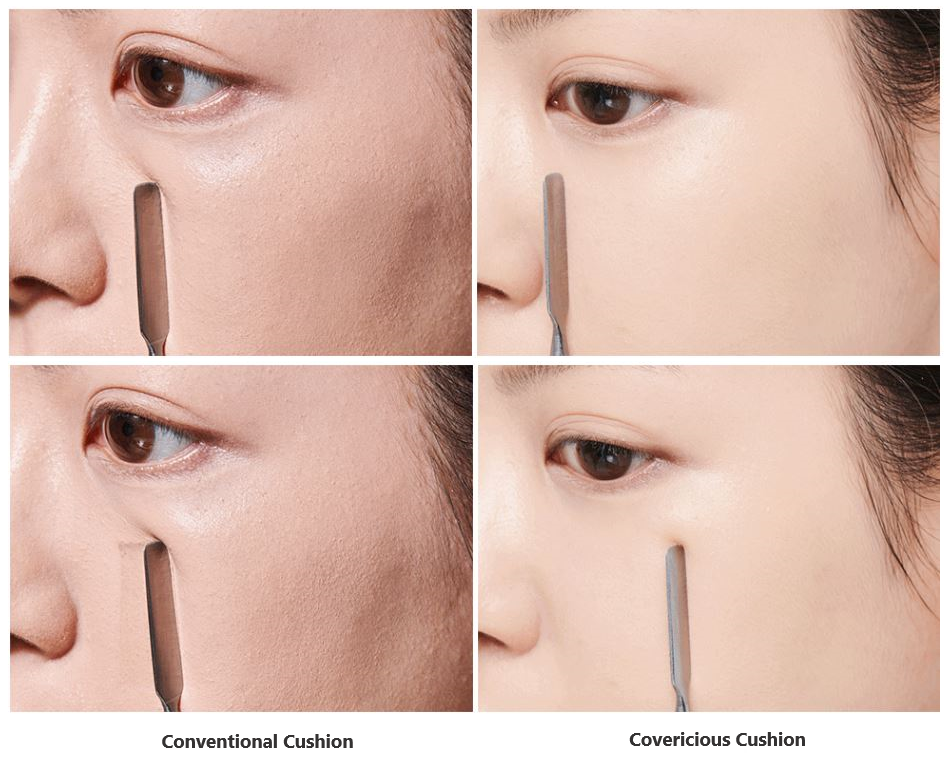 ▶ How to use

: Take an appropriate amount on the puff and pat it on the entire face or on the area you want to correct.