HOLIKA HOLIKA SO FUNK MULTI BLUSHER PALETTE


▶ Manufacturer : HOLIKA HOLIKA

▶ Country of origin:South Korea

▶ Contents:8g

▶ Product description

: Multi-blusher palette with trendy color scheme blusher and opal glitter highlighter

: Neon and MLBB meet to create a cheerful atmosphere that is a moderate color, neither too bright nor dark.

: Glitter highlighter formulation with opal glitter gives you even more transparency and
extraordinary three-dimensional beam shine.

: The highlighter formulation can also be used as a moist shadow.
You can use it as a multi-use item with blusher, highlighter and shadow.

▶Color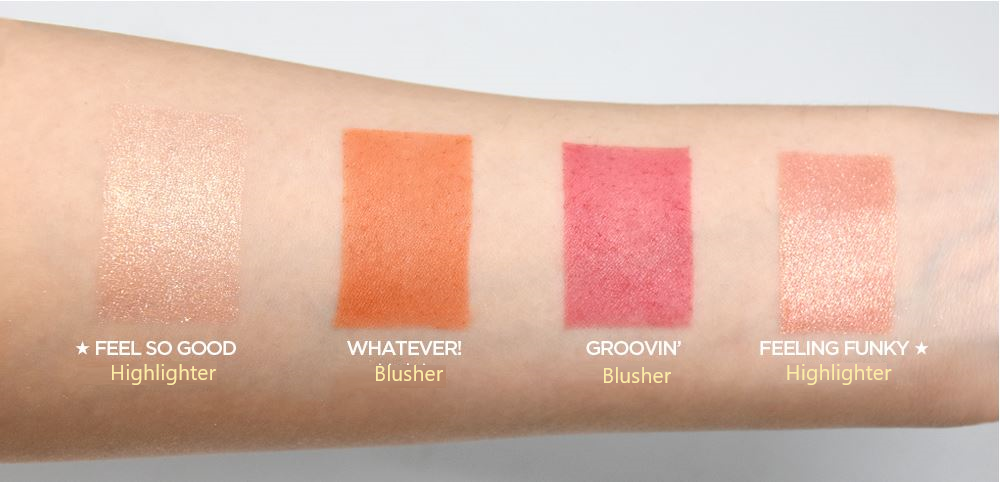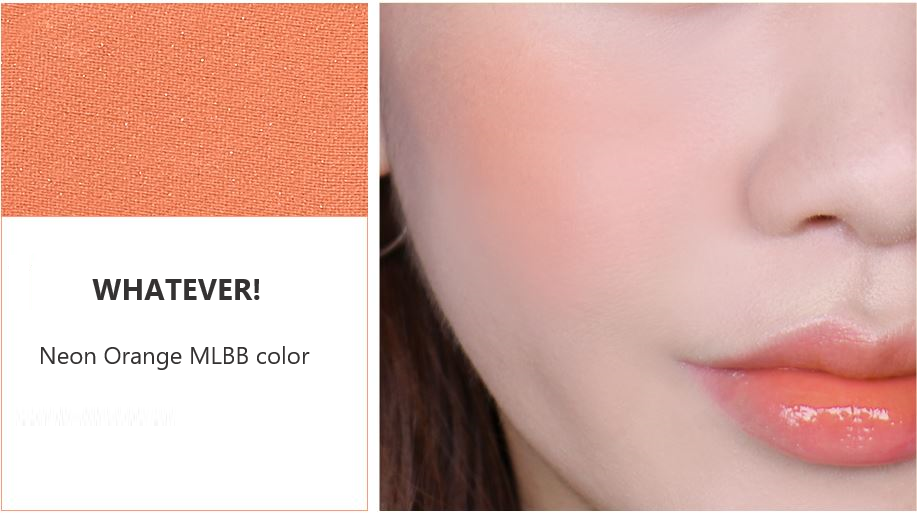 ▶ How to use

: Lightly brush off the right amount with the brush and gently touch the cheeks to match the face shape.