MEDI-PEEL AESTHE DERMA Red Marine Collagen Toner



▶ Manufacturer : SKINIDEA Co., Ltd.

▶ Country of origin:South Korea

▶ Contents:1,000 ml

▶ Product description

: It contains 10,000ppm of French low-molecular collagen which has enhanced absorption and elasticity,
making the skin elastic and shiny.

: Medi-Peel Institute of Dermatology combines French collagen with ingredients for skin for optimal recipe

: A highly concentrated collagen ampoule with a nourishing, soft texture gives your skin a firm moisture elasticity.

: It can be utilized as a large-capacity 1,000ml toner full of collagen!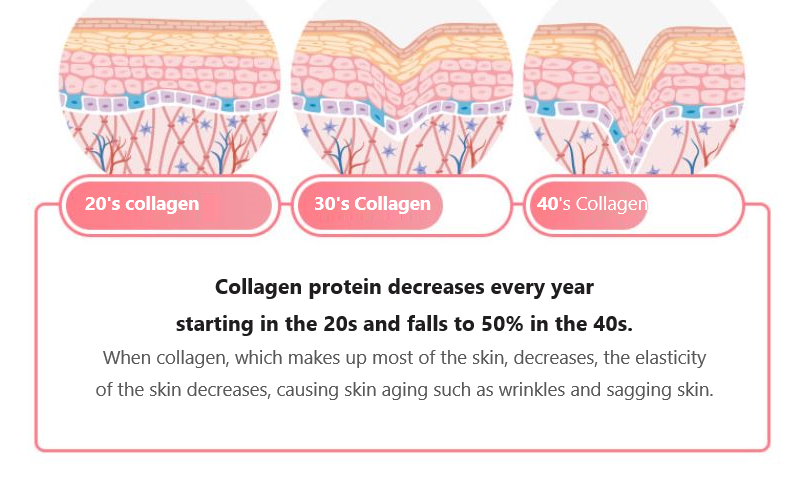 ▶ TEST




▶ TEXTURE




▶ How to use

: After cleansing, use cotton pad to gently wipe from inside to outside of skin texture.