PETITFEE Artichoke Soothing Hydrogel Eye Patch

▶ Country of origin:South Korea

▶ Contents:84g (60 pieces, 30 pairs)

▶ Product description

: Containing 4 Green Plant, Complex Hydrogel Eye Mask that calms the eyes, irritated by heat and external factors

: 4 Green Plant Complex for Instant Soothing (Artichoke Leaf, Aloe Vera Leaf, Mugwort Leaf, Cabbage)

: 4 Botanical Extracts for Hydrating and Calming
(Centella asiatica Extract, Broccoli Extract, Royal Pine Leaf Extract, Green Tea Extract)

: 4 effets - Soothing / Skin- Fit / Moisturizing / Nourishing

▶ How to use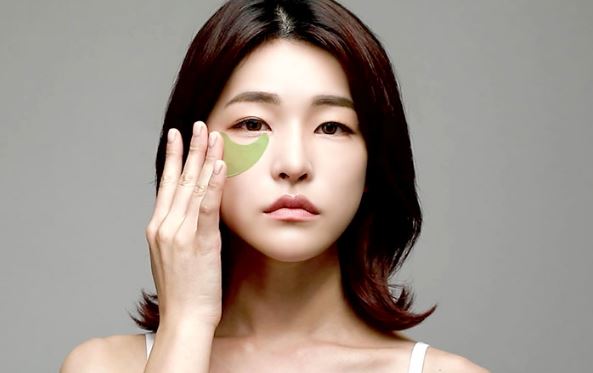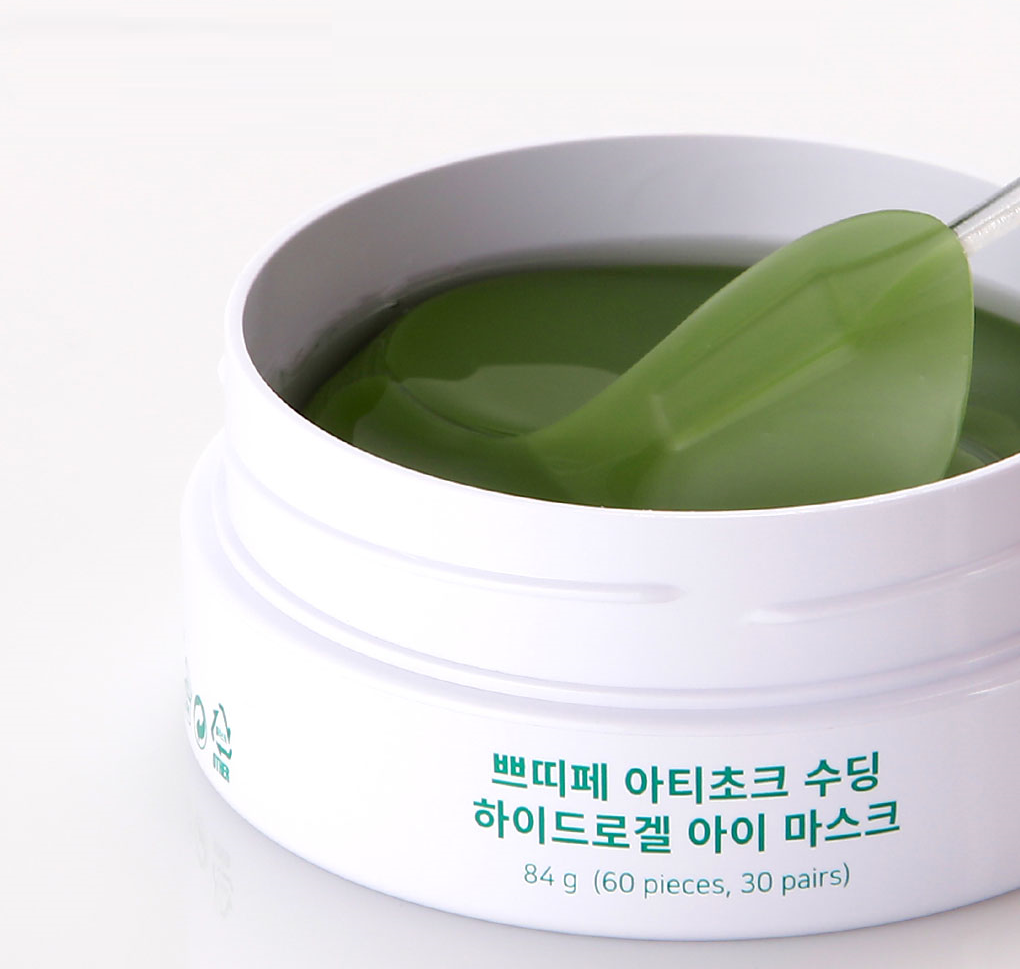 1. After face wash, use toner to cleanse the skin around the eyes.

2. Remove the eye mask with a spatula and attach it to the eyes.

3. After about 15 to 20 minutes, remove the eye mask and finish with a moisturizer if necessary.