Romand Better Than Eyes (Ver.Autumn Flower)
▶ Manufacturer : ROMAND

▶ Country of origin:South Korea

▶ Contents:6.5g/0.22oz

▶ Product description

: Fine matte finish softens your eyes and keeps your first eye make up without crease.

: Moist Opal Pearl Glitter completes the sparkling makeup.

: Color the eyes with the soft color found in dried flowers.
▶ COLOR
#01 DRY APPLE BLOSSOM

: Soft red-orange color of apple garden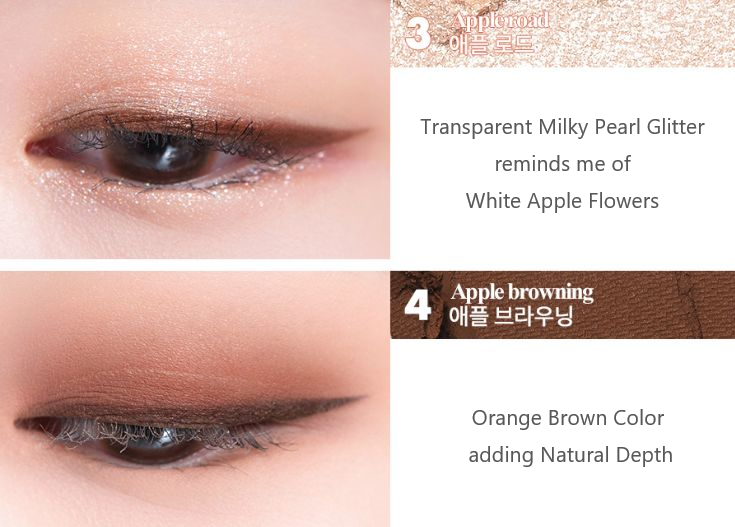 #02 DRY BUCKWHEAT FLOWER

: Grayish Brown Color like cool buckwheat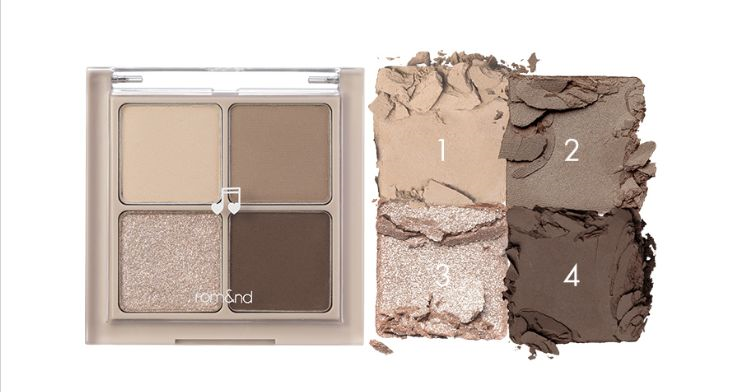 #03 DRY COSMOS

: Reddish Pink Brown of the glow of a late autumn sunset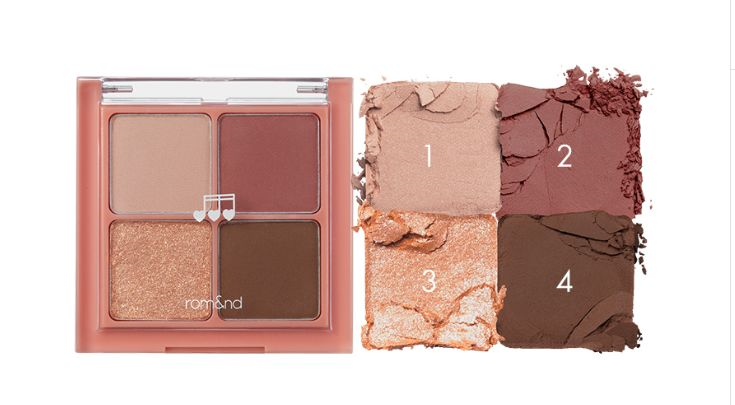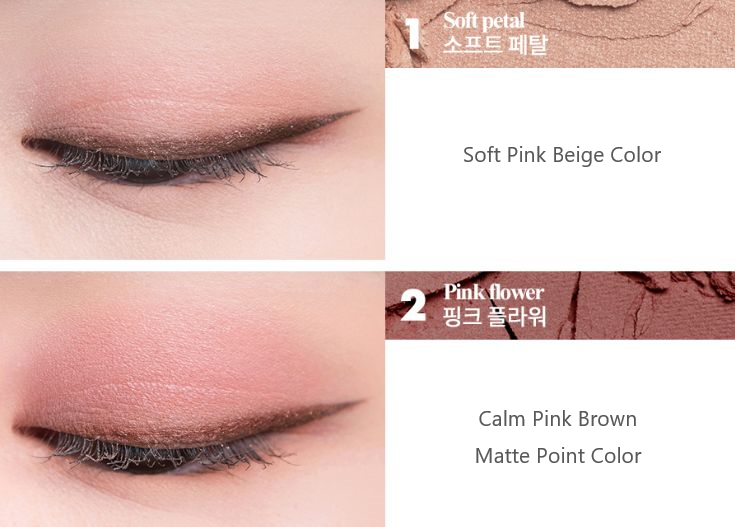 ▶ How to use

: Take an appropriate amount on your hand or brush and apply naturally to your eyes.