APIEU Soo Boo Ji Foundation
▶ Manufacturing company : APIEU

▶ Place of origin : Republic of Korea

▶ Volume : 35ml

▶ Product Description
: Skinny fit texture makes perfect contact and keeps it intact for a long time.
: This product is recommended for oily skin, which has a blistering outer surface but lacks moisture
inside the skin.


▶ COLOR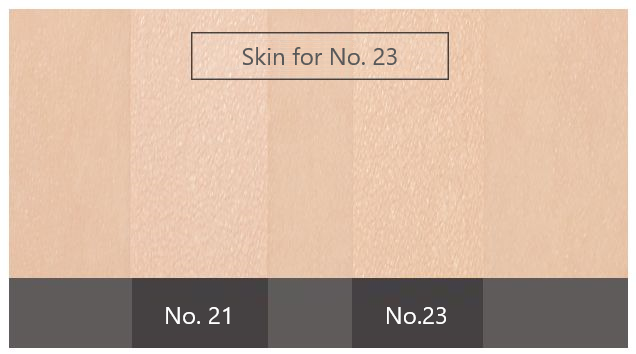 ▶ How to use
: Before using, shake the container up and down lightly and spread the appropriate amount
evenly along the skin texture.