3CE LIP COLOR [MATTE]
▶ Expire Date : Nov 12, 2022
▶ Country of origin:South Korea

▶ Contents:3.5g

▶ Product description

: It is composed of three orange colors of deep mood.

: Primer matte texture helps express the color clearly and adhere to the lip line without clumping.

: Creamy application gives natural gradation for a variety of makeup expressions.
▶ COLOR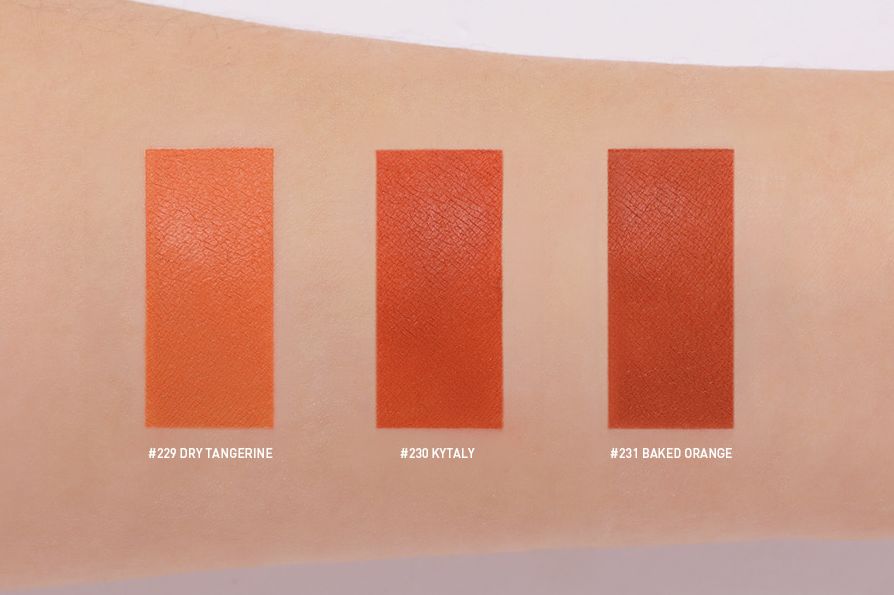 ▶ How to use

: Take an appropriate amount and spread gently.