APIEU Juicy-Pang Sparkling Tint


▶ Manufacturer : APIEU

▶ Country of origin:South Korea

▶ Contents:4.5g

▶ Product description

: Sparkling pearls are contained in the clear, glossy juice tint, adding gloss and shine over time.

: Even when used alone, the beautiful colors can be seen and maintained for a long time.

: Honey extracts that are excellent for moisturizing the lips, Apple extract and Rose extract form a
moisturizing film to keep moisture moisturized.

▶ COLOR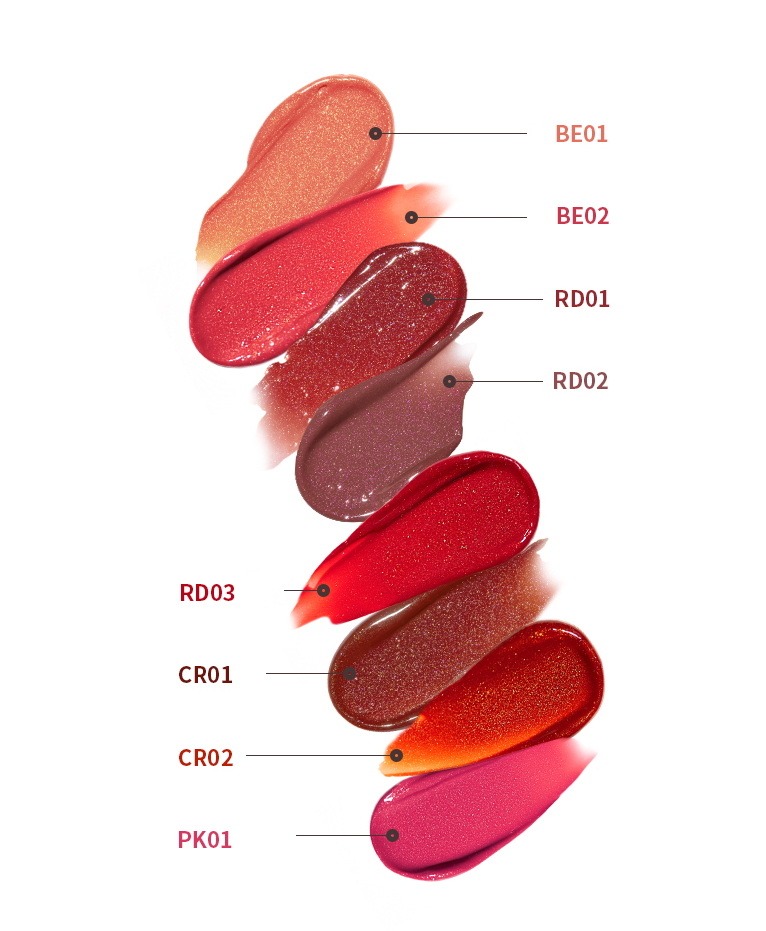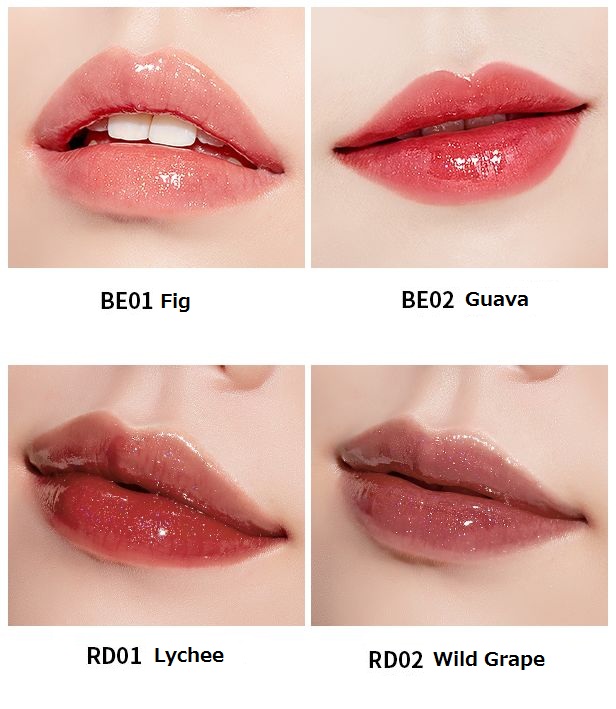 ▶ COLOR SWATCH

▶ How to use

: Take an appropriate amount on the tip and apply it from the center of the lips to the whole.