CLIO MELTING DEWY LIPS


▶ Manufacturer : CLIO

▶ Country of origin:South Korea

▶ Contents:2.3g

▶ Product description

: The soft melting formulation with 16% moisture gives a moist and glossy finish.

: A slim size that takes into account the thickness of the lips for a sophisticated lip makeup.

: It is applied without exfoliation & wrinkles and lasts for a long time with the color first applied.



▶ COLOR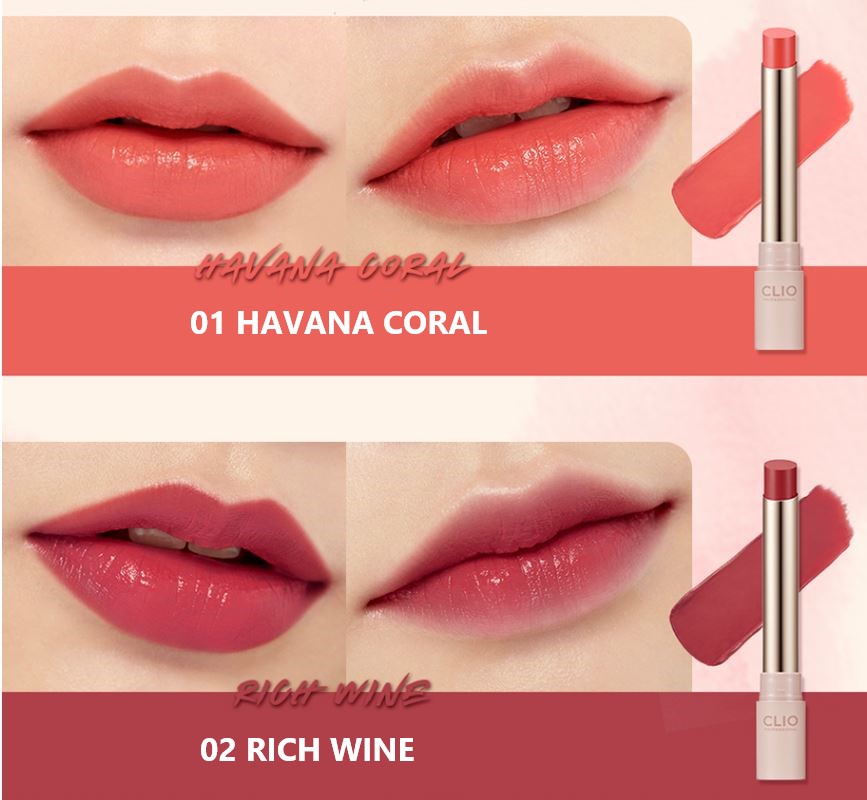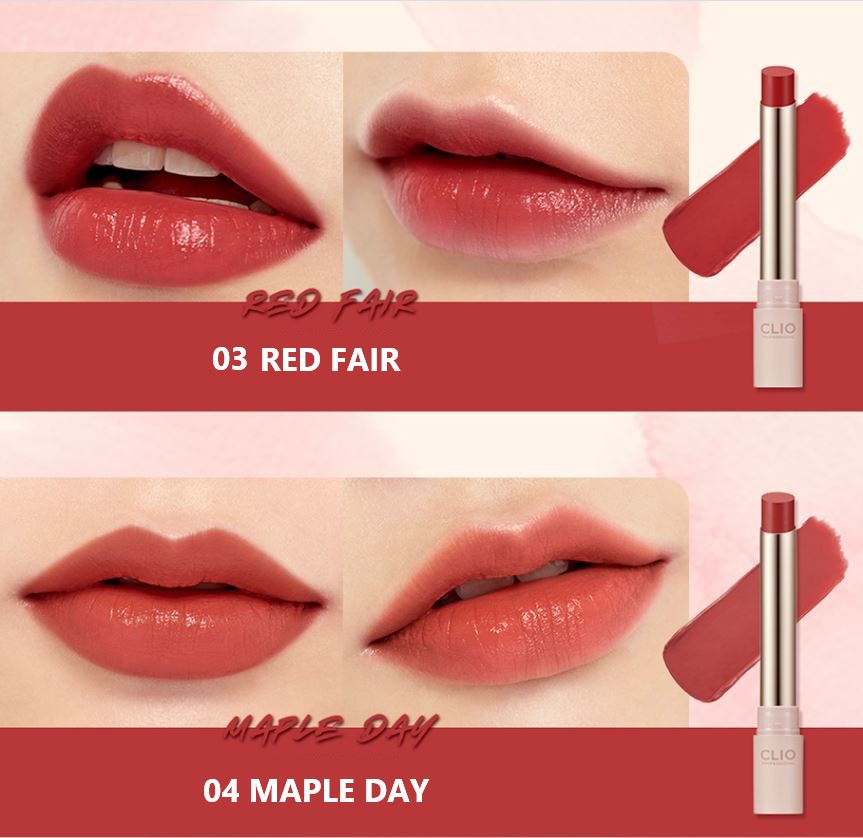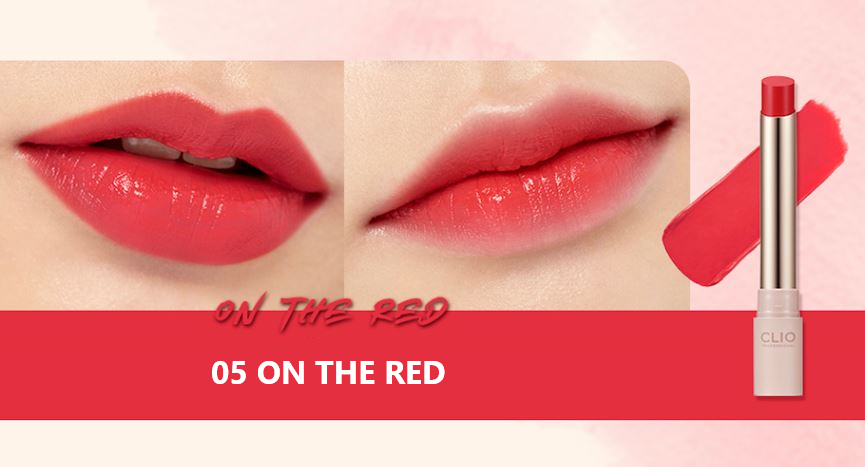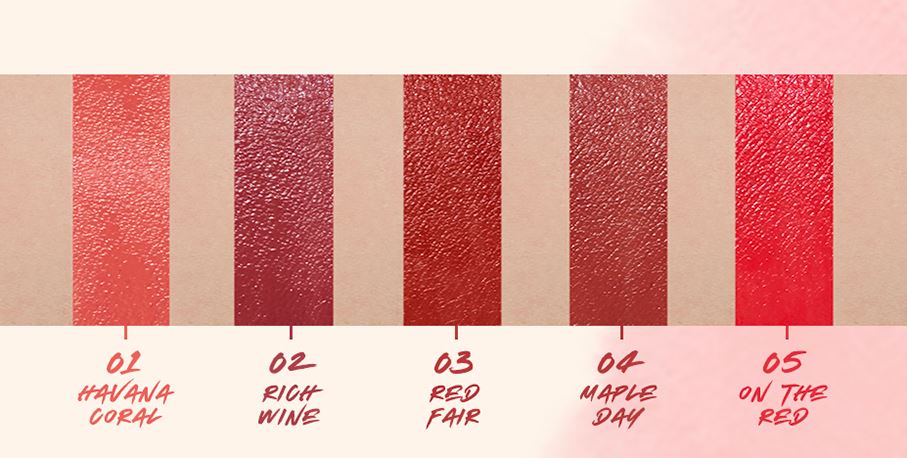 ▶ How to use

: Take an appropriate amount and apply it to your lips. Keep container cap tightly closed after use.

: Due to the nature of the water-containing formulation, please raise the contents little by little.