ETUDE HOUSE LUCKY TOGETHER TWO TONE CHEEK DOME


▶ Manufacturer : ETUDE HOUSE

▶ Country of origin:South Korea

▶ Contents:3g/0.10oz

▶ Product description

: it is a dome shape baked blush that provides light and clear color without powdering

: Two-Tone Color Combination The best color match gives you more delicate and vivid color.

▶ COLOR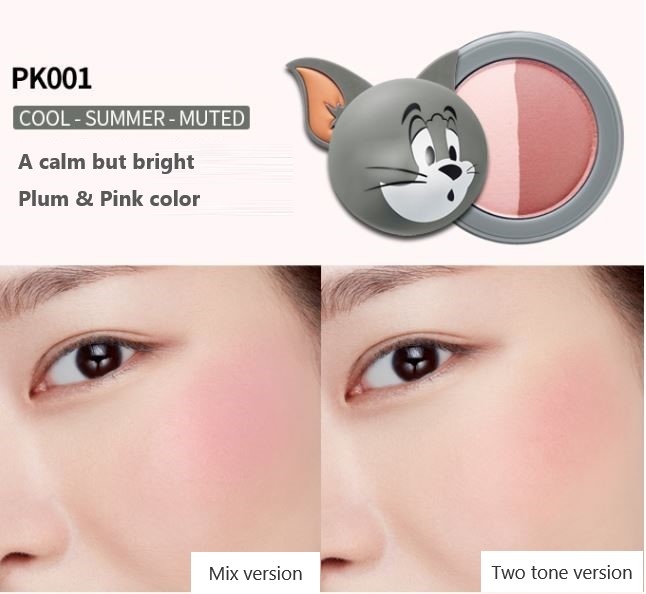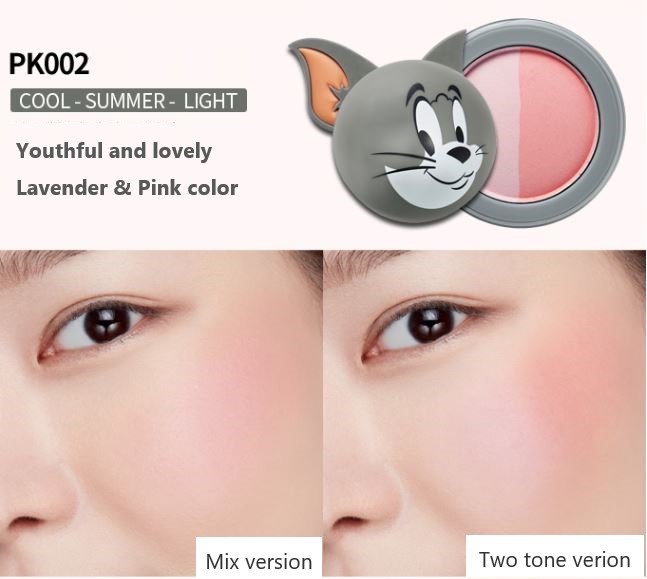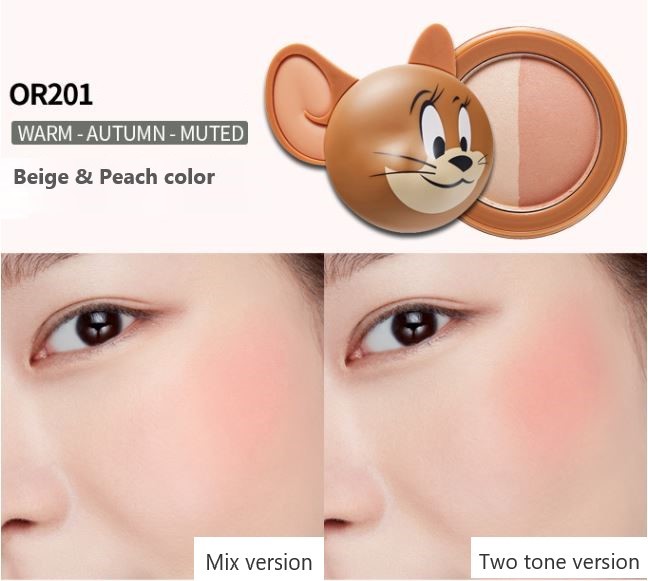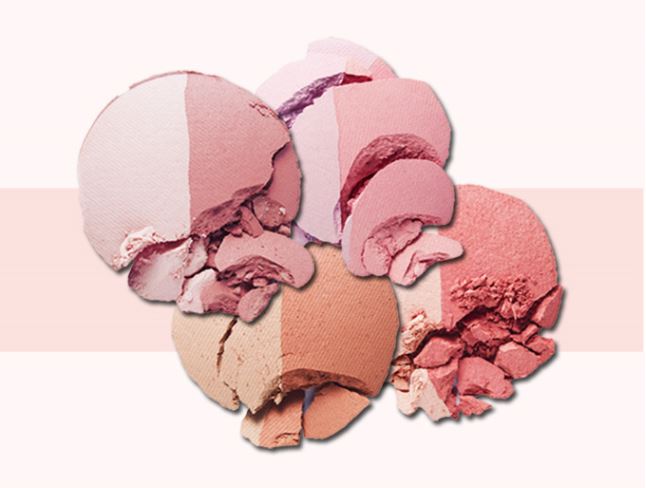 ▶ How to use

: Apply the right amount with the brush, then gently sweep around the cheeks when you smile.

1. MIX version.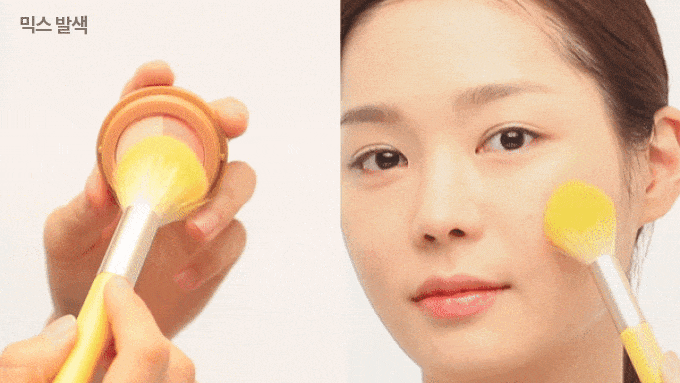 2. Two tone version