ETUDE HOUSE LUCKY TOGETHER LOOK AT MY EYES


▶ Country of origin:South Korea

▶ Contents:2g/0.07oz

▶ Product description

: Etude, Tom and Jerry meet in 2020 in the Rat Year!

: Pigment texture with smooth particles that slide smoothly

▶ COLOR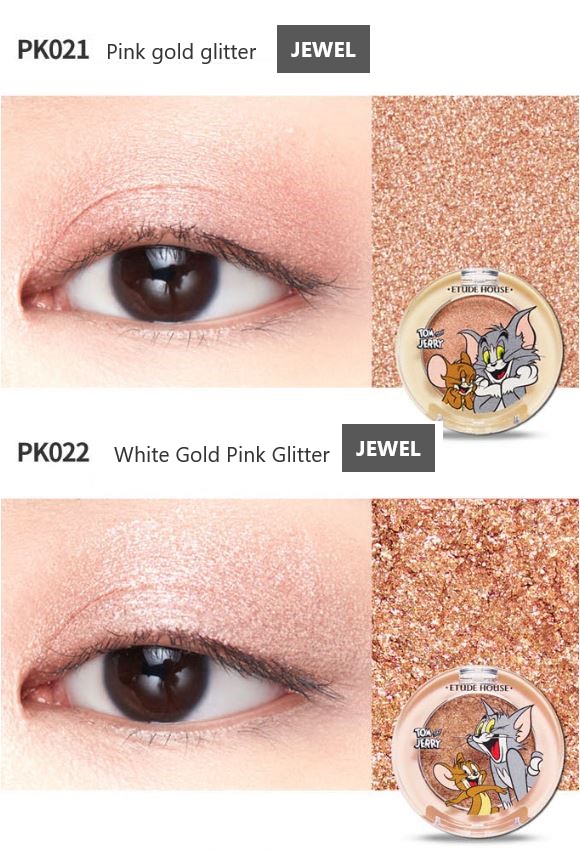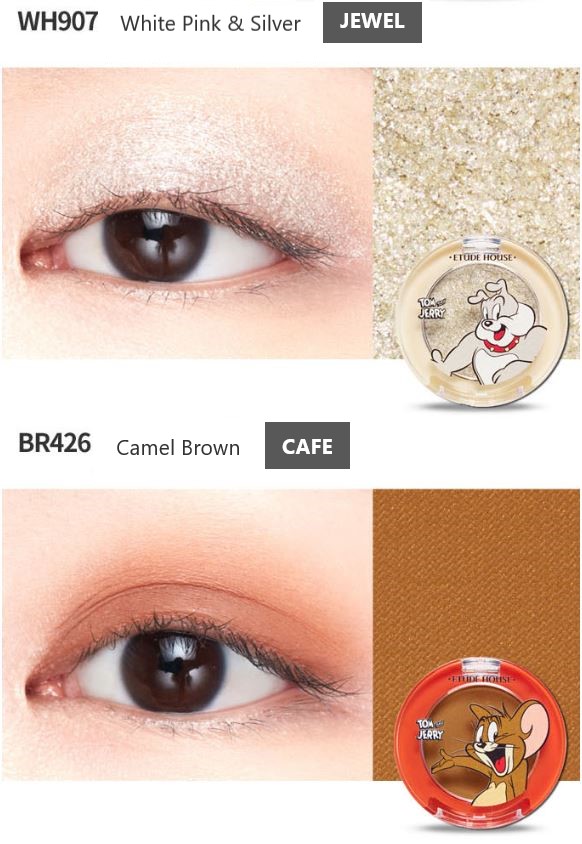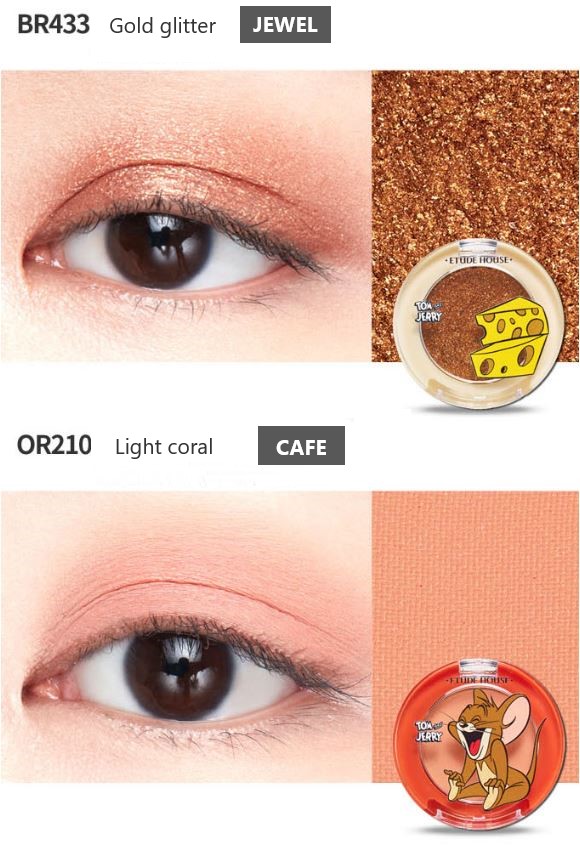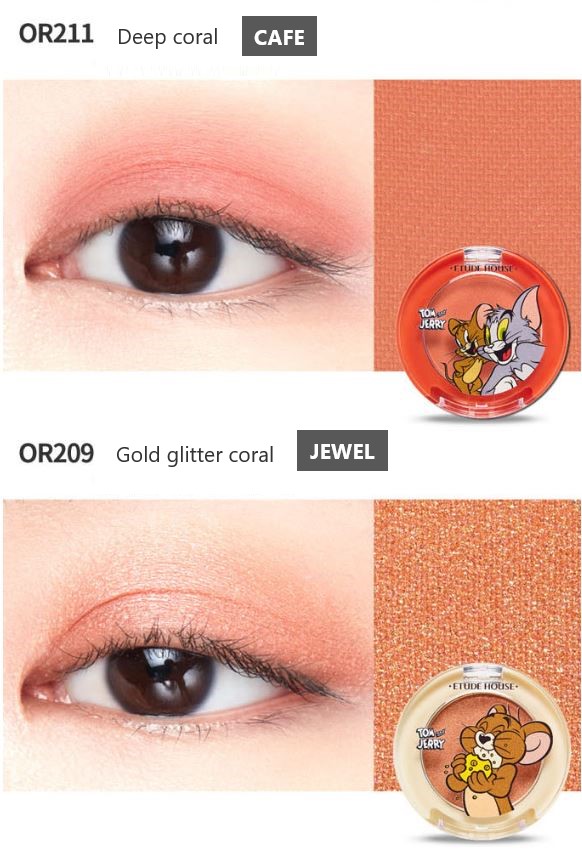 ▶ How to use

: Use your finger or brush to apply gently on your eyes.

: For jewels with a high content of glitter pearls, use a finger to apply adhesion.