ETUDE HOUSE LUCKY TOGETHER COLORFUL TATTOO TINT


▶ Manufacturer : ETUDE HOUSE

▶ Country of origin:South Korea

▶ Contents:3.2g/0.11oz

▶ Product description

: Etude, Tom and Jerry meet in 2020 in the Rat Year!

: Semi-velvet tint that sticks to your lips for lasting clarity

: Light and clear like a tattoo.

▶ COLOR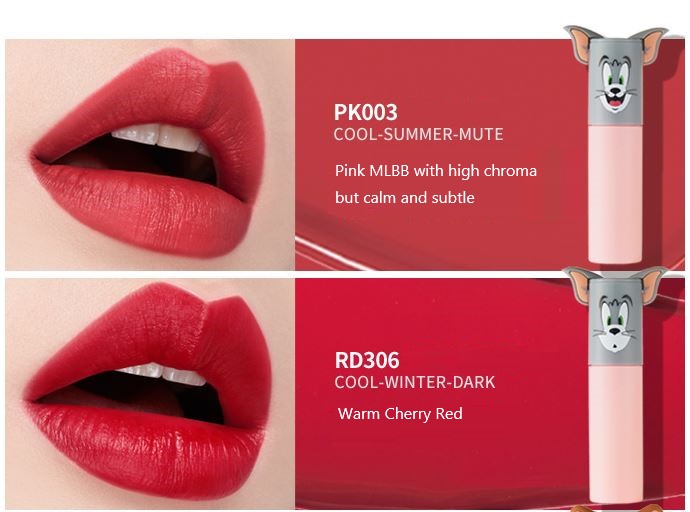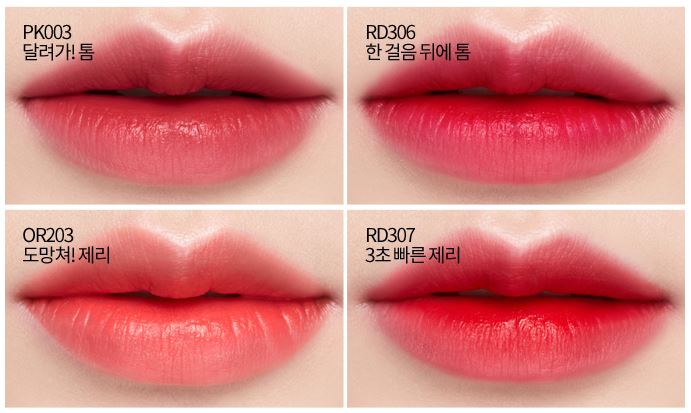 ▶ How to use

: Adjust the amount of contents on the tip of the container and apply a natural gradient
from the inside of the lips to the outside.