CLIO Nudism Velvetwear Cushion Special Set
▶ Manufacturer : CLIO

▶ Country of origin:South Korea

▶ Contents:15g+15g

▶ Product description

: Honeycomb hexagonal flat particles closely adhere to the skin for a natural covering effect.

: Line Smoothing Primer fills irregularities such as fine lines and pores to create a smooth velvety finish.

: Moisturizes with hot spring water, and anti-darking film powder absorbs sweat and sebum, minimizing
darkening and glossiness to maintain bright skin.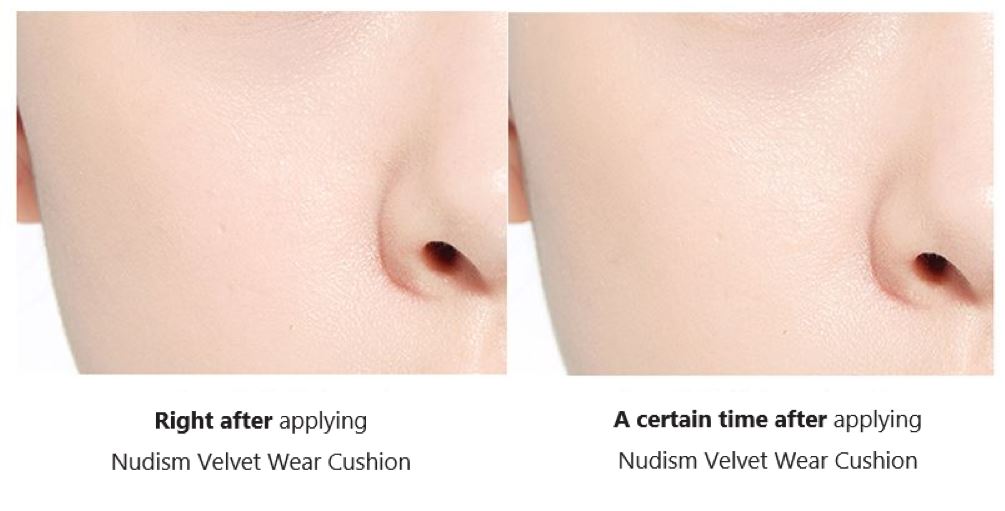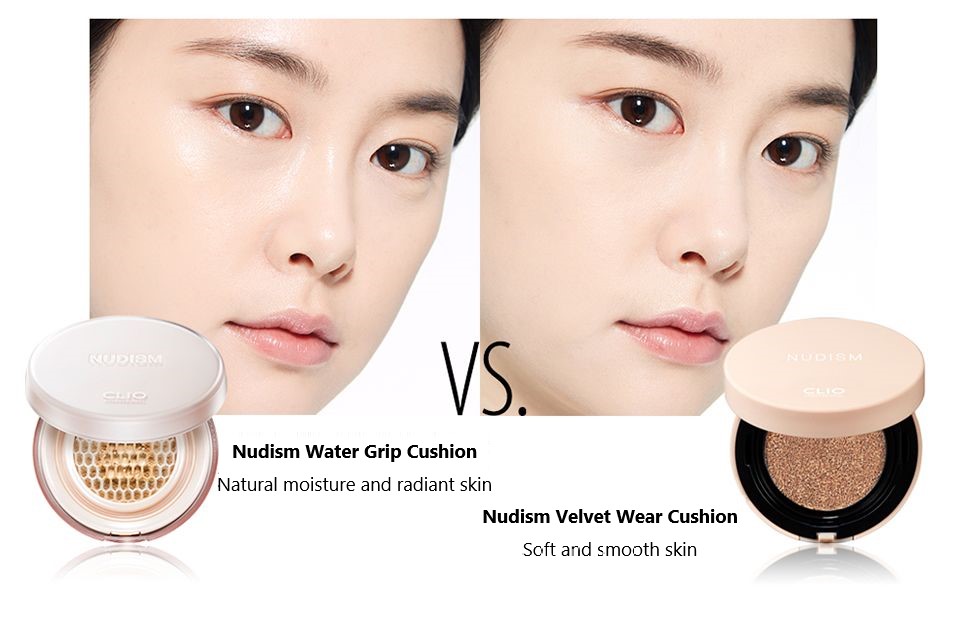 ▶ COLOR


▶ How to use

: Take an appropriate amount and spread evenly over the skin.