KEYBO VOLUME UP LASH 3 PAIRS VALUE PACK


▶ Manufacturer : KEYBO

▶ Country of origin:South Korea

▶ Contents:3 SETS

▶ Product description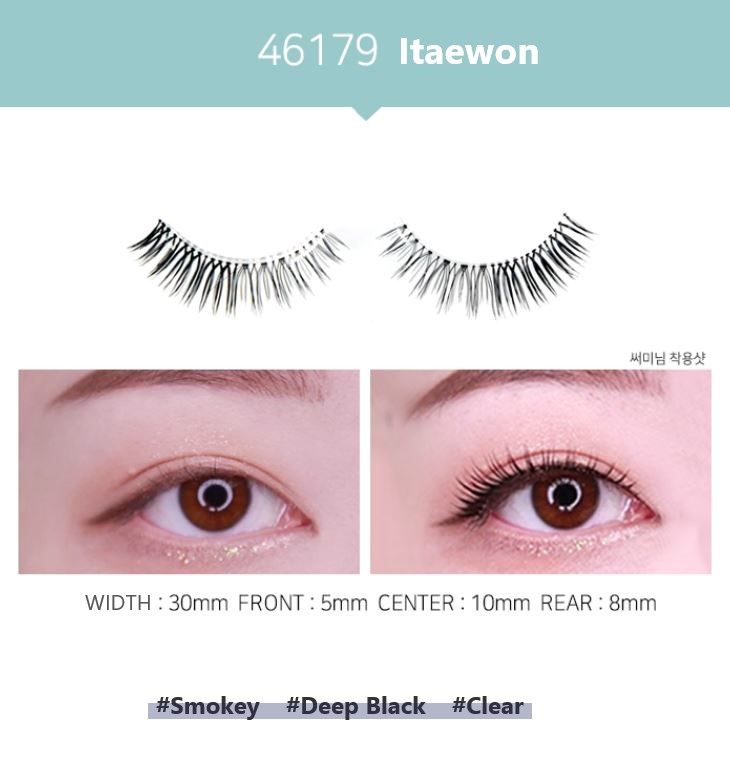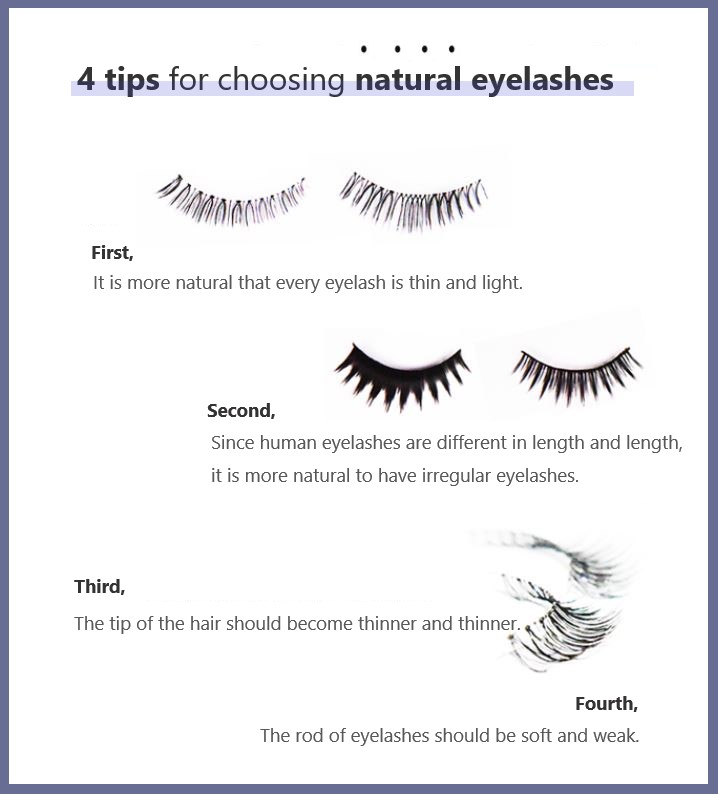 ▶ How to use

1. Curling your eyelashes with a curler.

2. Carefully remove the eyebrows and cut both ends to match the shape of the eyes.

3. Apply proper amount of glue on the inside of the eyebrows and let it dry for about 5 ~ 10 seconds.

4. Attach the ends from the center as if overlapping your eyelashes, and then along the lines as if filling
the empty space from the front of the rest of the eye.

5. Gently press the ends together to dry them thoroughly before drying.

6. Finish with a Keybo eyeliner and mascara for a more natural look.