HINCE NEW DEPTH EYESHADOW SENSIBLE


▶ Manufacturer : HINCE

▶ Country of origin:South Korea

▶ Contents:3g

▶ Product description

: Discover yourself with the New Classic colors offered by Hince.

: As if it permeates into the skin, the natural shades provide a defining effect, while the soft energetic
colors help you discover a new look.

: The mono eye shades help you discover new appearances with various textures and sensuous colors.

▶ Color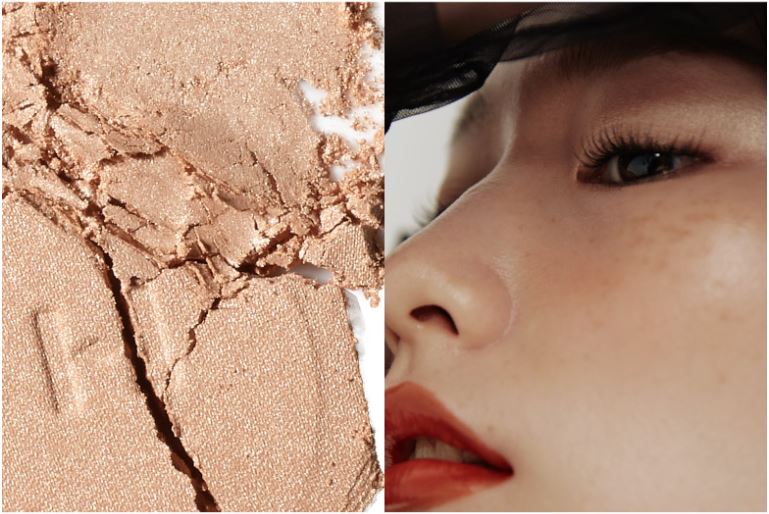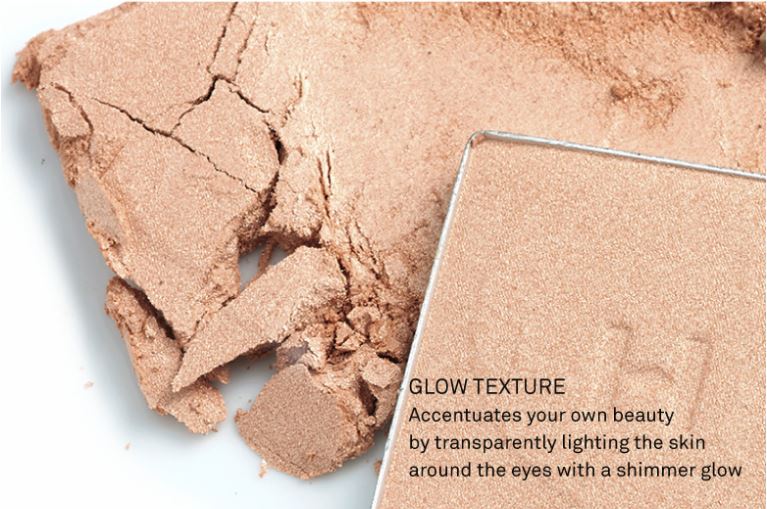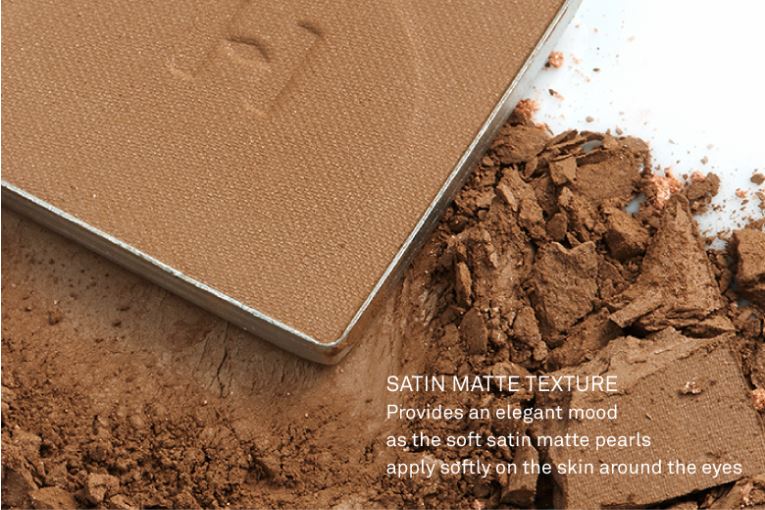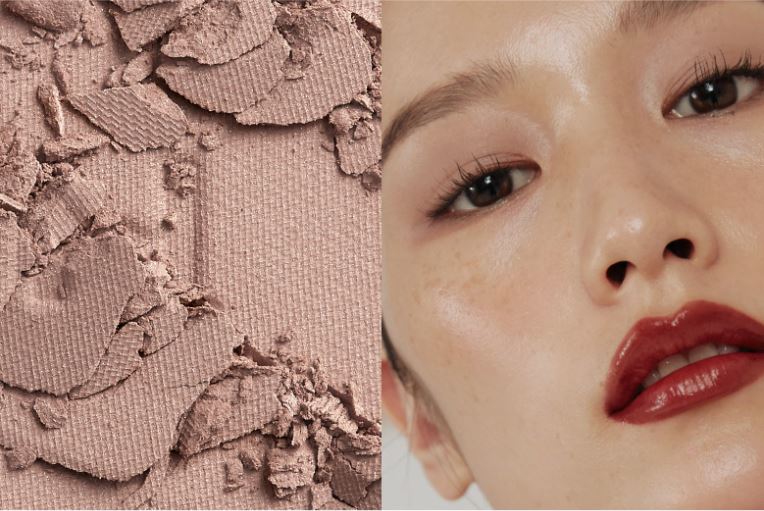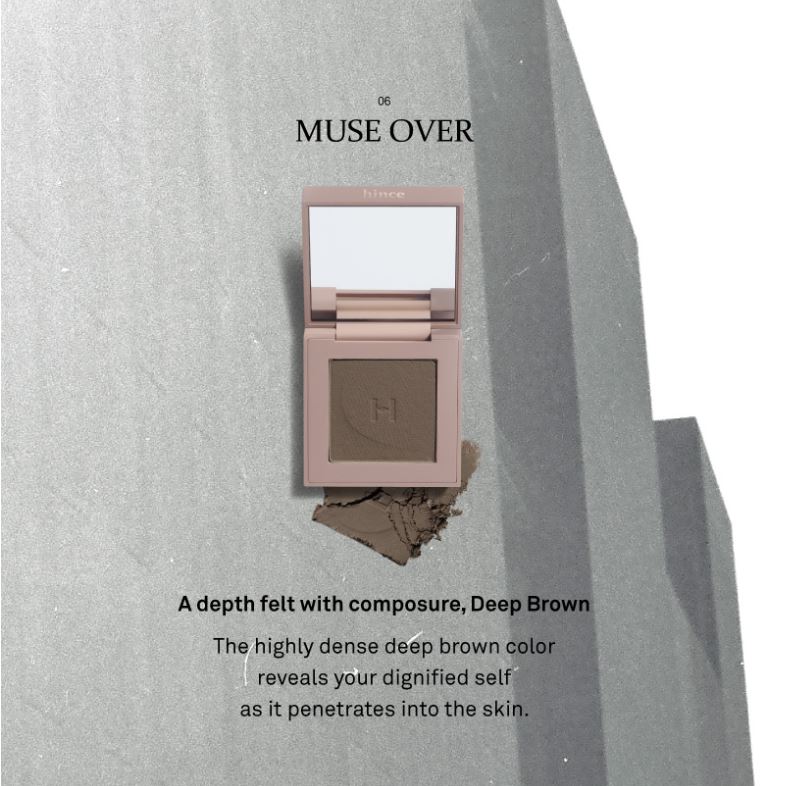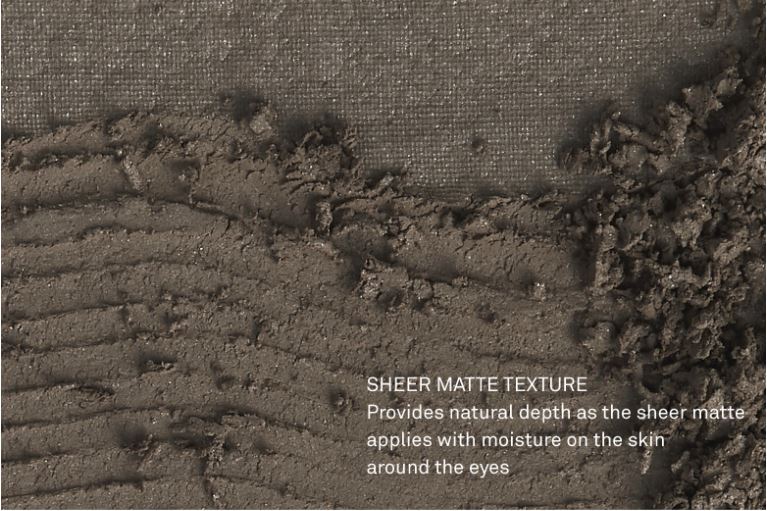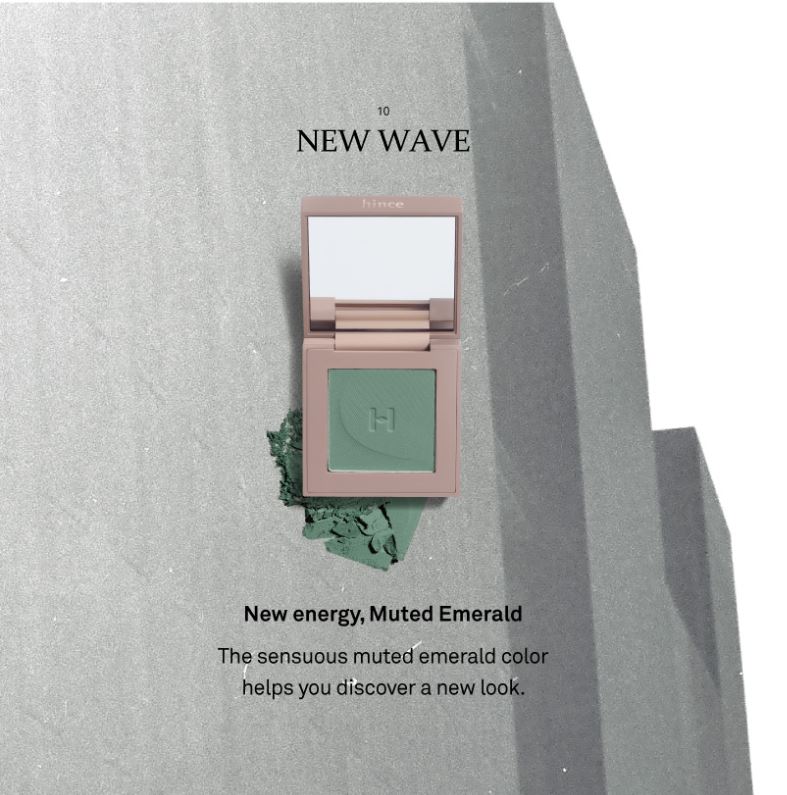 ▶ How to use

: Take an appropriate amount and gently put it on your eyes.