Blackrouge Cream Matt Rouge
▶ Manufacturer : Blackrouge

▶ Country of origin:South Korea

▶ Contents:5g

▶ Product description

: 7 lucky colors with horoscopes! Your choice?

: Both Warm & Cool tones can produce a beautiful lip.

: An all-in-one tint that can be also used as a cream cheek with matte spreadability.
▶ COLOR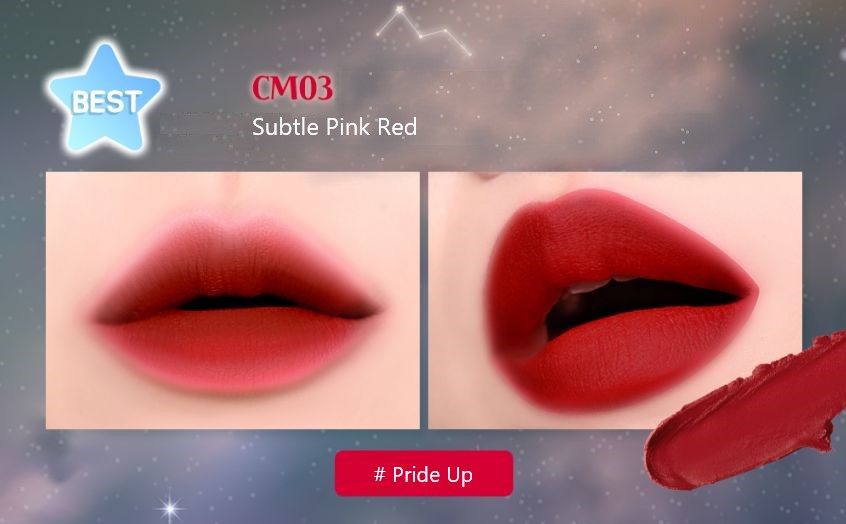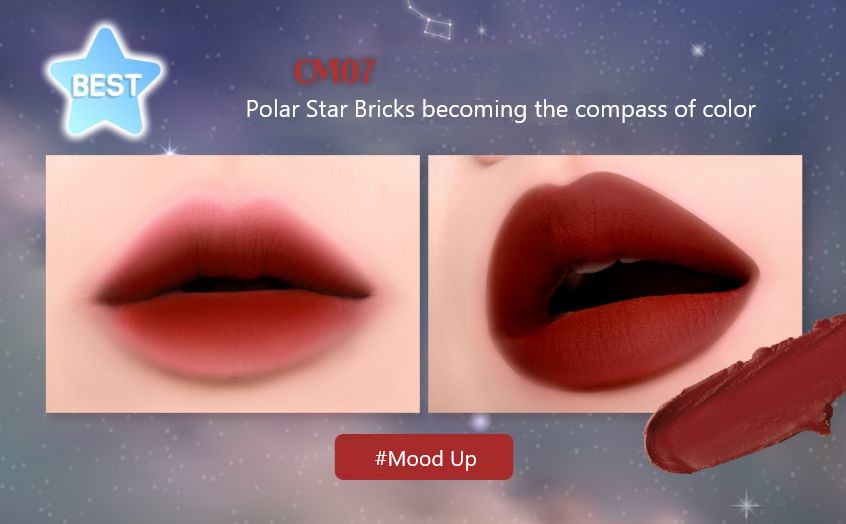 ▶ How to use
: Take out the contents and apply lightly along the lip line.