MISSHA Glitter Prism Liquid

▶ Country of origin : South Korea

▶ Contents : 3g/0.10 oz.

▶ Product description

: A diamond jewel powder and a prism jewel complex are liquid gem glitters that produce dramatic sparkle of light.

: Highly adhered magnetic glitter that sticks without stickiness!

: Contains hyaluronic acid and peptides to moisturize dry eyes.

▶ COLOR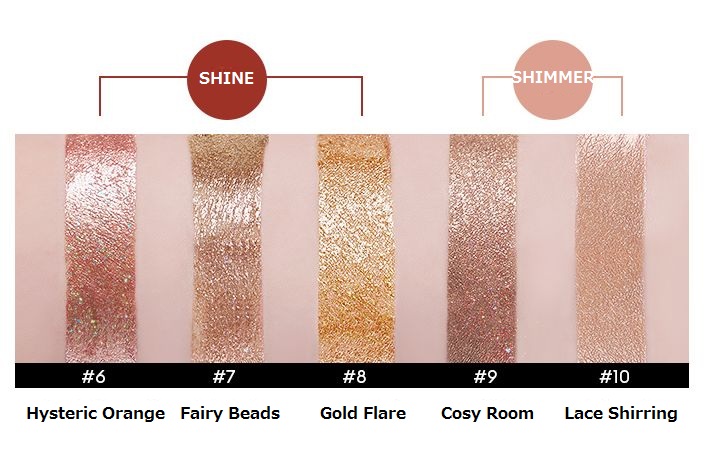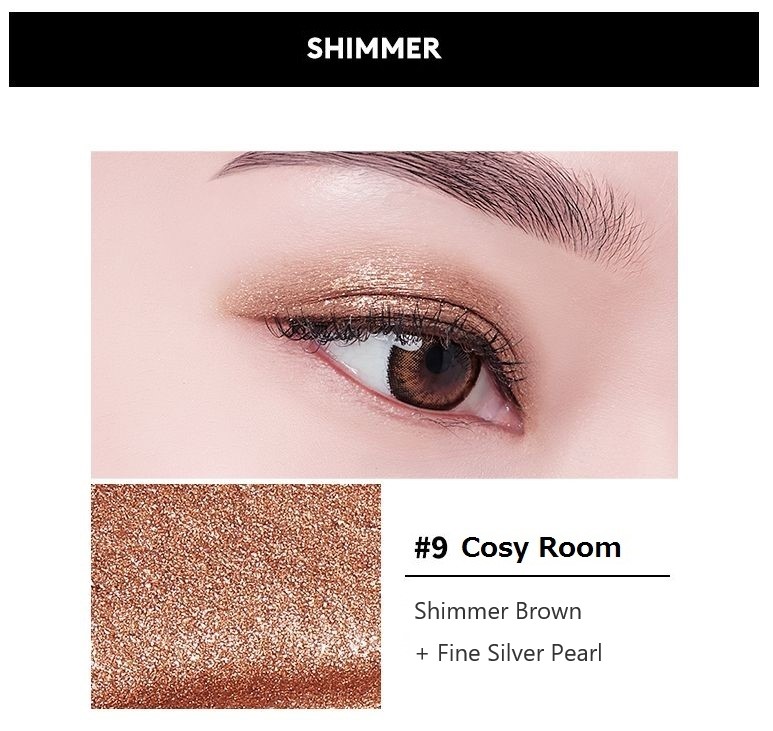 ▶ How to use

: Take the contents with the tip and tap it on the eyes and underlines.

: If you want to express more glitter, please apply 2 ~ 3 times after fixing.
※Use an eye remover and a cotton swab to wipe off the glitter.
※ When using this product with eye drops, do not use glitter as it may get into your eyes.