INNISFREE TWINKLE BALM
▶ Manufacturer : INNISFREE

▶ Country of origin : South Korea

▶ Contents : 1.5g / 0.052 oz.

▶ Product description

: Hologram glitter balm that creates a mysterious look

: It contains large, shiny hologram glitters to create a three-dimensional look that shines from multiple angles.

: The special combination of hologram glitter and oil spreads smoothly and adheres tightly to create eye makeup
that does not fall off easily.

: The excellent fixation power keeps the eyes gleaming like tears for a long time.

▶ COLOR





# No.1
Flower


# No.2 Beads




# No.3 Rose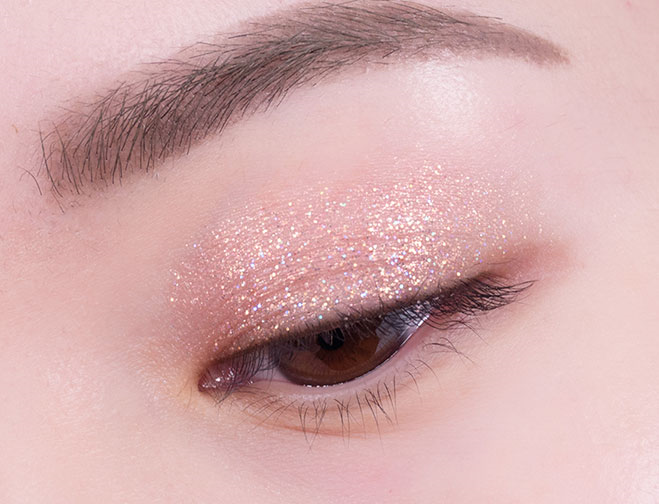 ▶ How to use

: Lightly tap the appropriate amount of the contents and apply it to the eyes.

* You can create a bling bling makeup on any look by tapping it over the shadows.
* When applied with fingers, the transparent and clear Aurora pearl is best expressed.

[Precautions] : Be careful not to press the contents too hard.
* TIP : You can make full use of it