MEDI-PEEL PHYTOJOURS GEL CLEANSER
▶ Manufacturer : SKINIDEA Co., Ltd.

▶ Country of origin : South Korea

▶ Contents : 200ml / 6.8 fl.oz.

▶ Main Ingredients

: Tea Tree Leaf Water, Green Tea Extract, Centella Extract, Chamomile Flower Extract, Virginia Enriched Leaf Extract

▶ Product description

: Mild cleansing gel that contains flower cell and AC complex to cleanse and purify angry skin

: A gentle gel & foam type cleanser for sensitive skin, with mild plant ingredients to calm and moisturize and protect sensitive skin.

: It contains Madonna lily callus culture extract that delivers moisture 100 times faster with the Nobel Prize-winning moisture protein
'Aquaporin' activity, helping to complete moist and healthy skin.

: It contains five peptides that help growth factors present in the body to help nourish and protect the skin.

: It protects the skin from harmful substances and provides abundant nutrients with natural-derived ingredients and powerful vitality
rather than artificially made chemical raw materials.

* What is Madonna lily callus culture extract?
- Madonna lily callus culture extract activates a component called moisture protein aquaporin to keep the skin moist to the inside,
not just moisture that stays on the surface.

▶ TEXTURE

: With a soft-to-use gel cleanser, the dense foam removes skin impurities and aids mild cleansing.

: After cleansing, it gives moisture to skin without pulling or drying.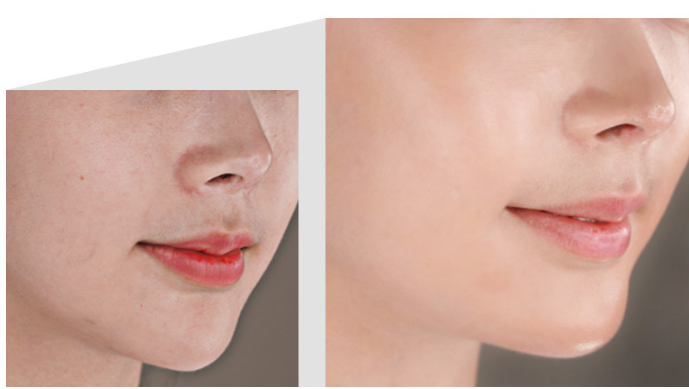 ▶ How to use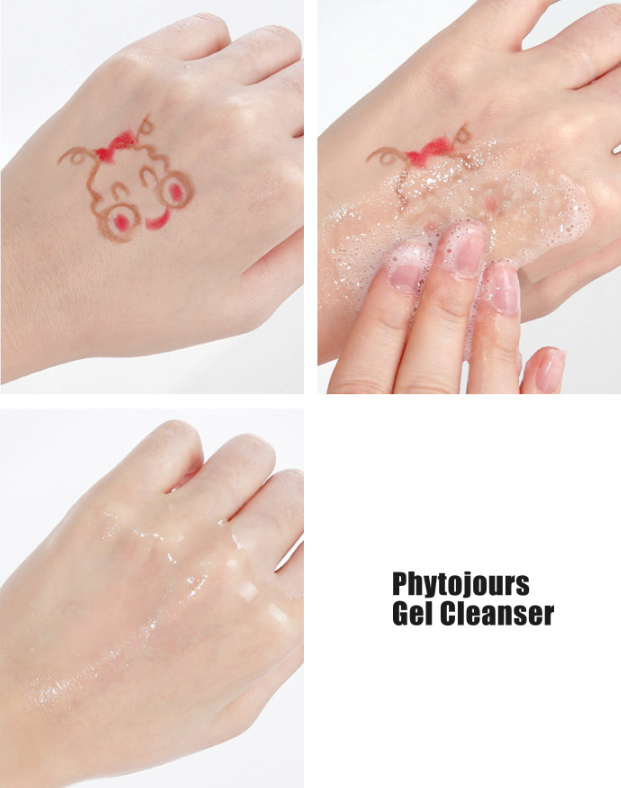 : After taking an appropriate amount, make a lot of foam, gently massage the entire face and rinse thoroughly with lukewarm water.