MISSHA Super Aqua Smooth Skin Peeling Pad
▶ Manufacturer : MISSHA
▶ Country of origin : South Korea

▶ Contents ​: 60ea

▶ Product description
: Skin care and dead skin cells care at once!
: Easy 10-second exfoliation every day
▶ Product features
1. Mild 1 peeling per day with Aloe Vera Leaf Water, Pulsatilla Koreana Extract, Portulaca Oleracea Extract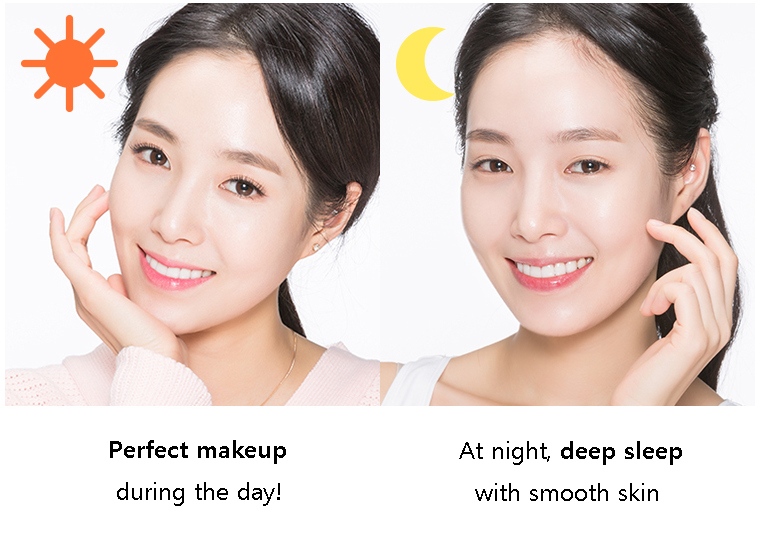 2. Smooth exfoliation with AHA + BHA + PHA triple effect
3. Embossing peeling pad makes every corner smoother!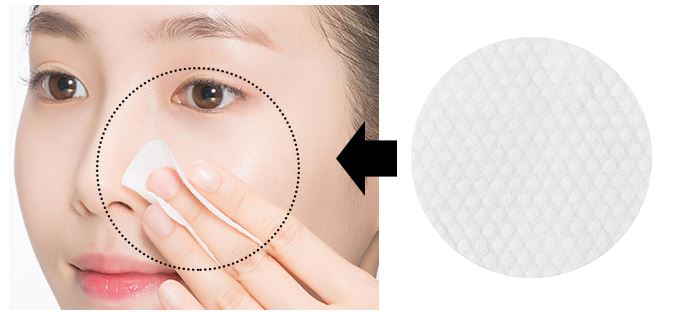 ▶ Direction for use
: After washing the face, towel-dry skin. Gently wipe the entire face, except skin around the mouth and eyes,
in the direction of skin texture, starting from the inside of the face and working outward.
No separate facial washing required. Gently pat skin to promote absorption of the remaining content into skin.