ETUDE HOUSE Mirror Holic Liquid Eyes

▶ Place of origin:Korea

▶ Volume : 3.2g/0.112 oz.
▶ Product Description
: Liquid shadow that completes attractive eyes with the fantastic shine of a mirror ball
▶ Product Features
1. Brilliant shadows! Metallic Color
Fantastic metallic color with brilliant colors depending on the angle containing a variety of glitter & pearl colors
2. Long Lasting & Quick Fixing
Enough color expression with just one touch! Large glitter particles are also tightly adhered! Water Base with high coloring & high adhesion
3. Various metallic finishes
Metal coating liquid that expresses the unique properties of metals and gives a delicate metallic finish with layering

▶ Coloring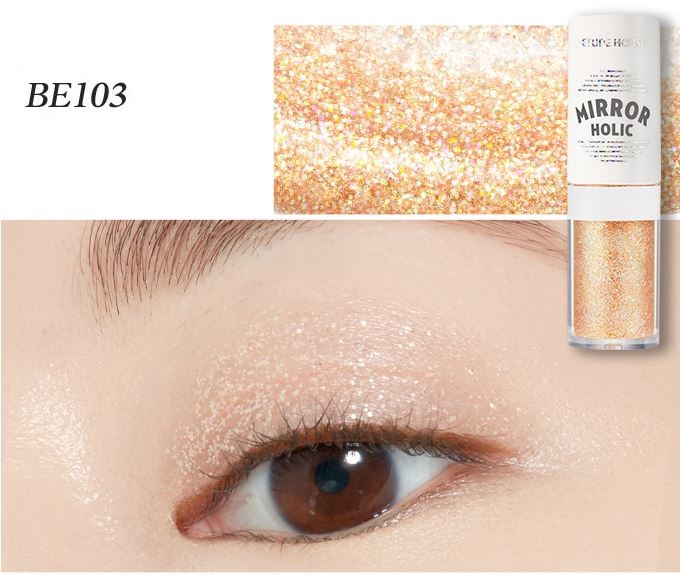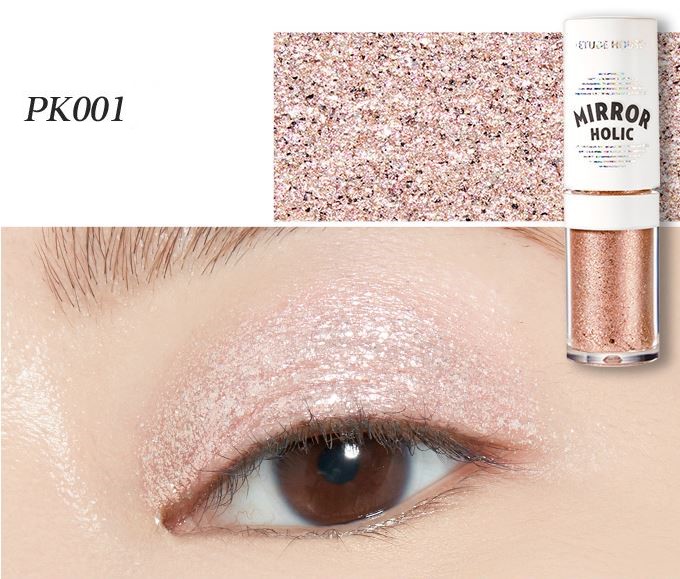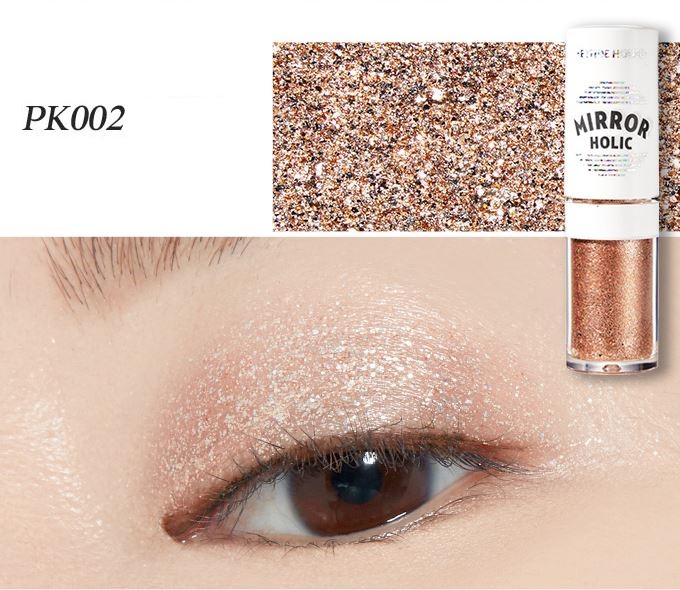 ▶ How to use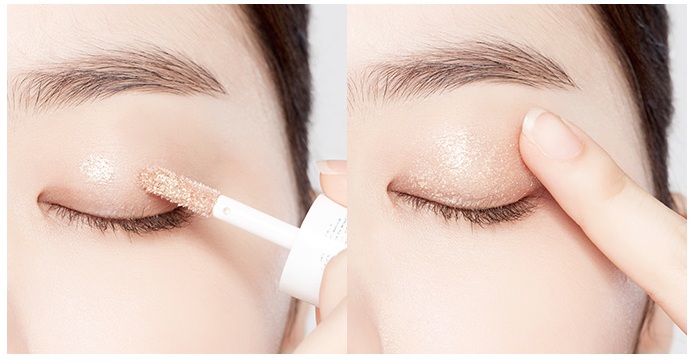 : Apply the proper amount of the contents to the eye area and gently spread with a finger or a tip.
※ TIP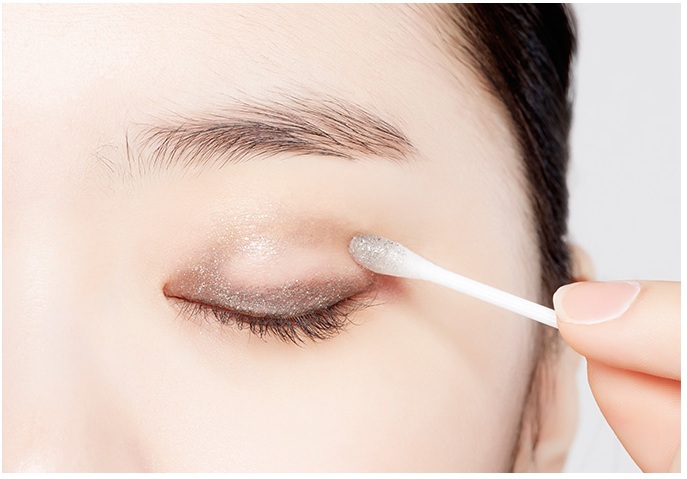 1. Be careful not to get glitter in eyes when cleansing.
2. Wipe gently with a remover and cotton swab.