ETUDE HOUSE Air Mousse Eyes
▶ Manufacturing company : ETUDE HOUSE
▶ Place of origin:South Korea
▶ Volume : metal,Shimmer 1.5g / matte 2g
▶ Product Description
: It is a new mousse texture that combined powder and liquid shadow.
* Don't forget to close the item after using it!
: Lightweight but high pigmented and eyeshadows that is formulated with oil and powder without falling out.
: High technology texture that is easy to repair when it breaks! No worries!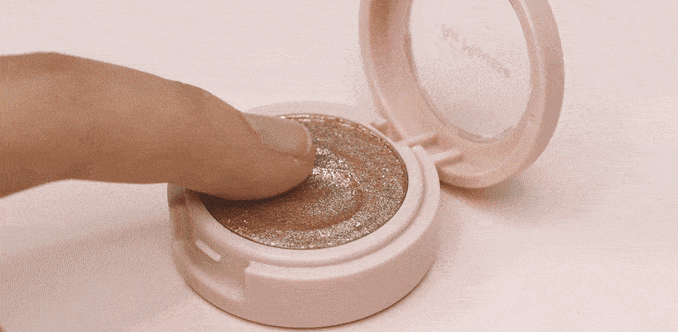 ▶ Color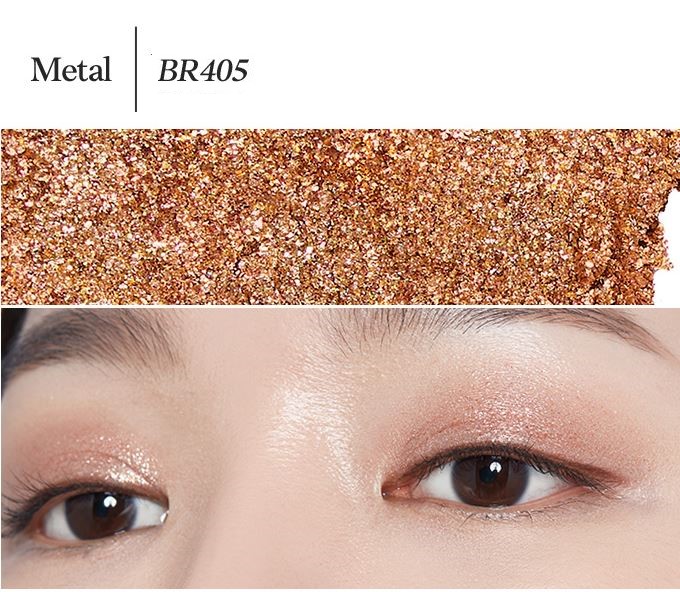 ▶ How to use
: Mix and match the shimmerying, metallics, and mattes for intensely dazzling looks.