Popular Brand 3CE ♥ Makeup Lucky Box

BEAUTYKOREA's Limited Lucky Box!
It is a Makeup Lucky Box with popular Korean cosmetic brands 3CE product
1. 3ce eye SHADOW-1ea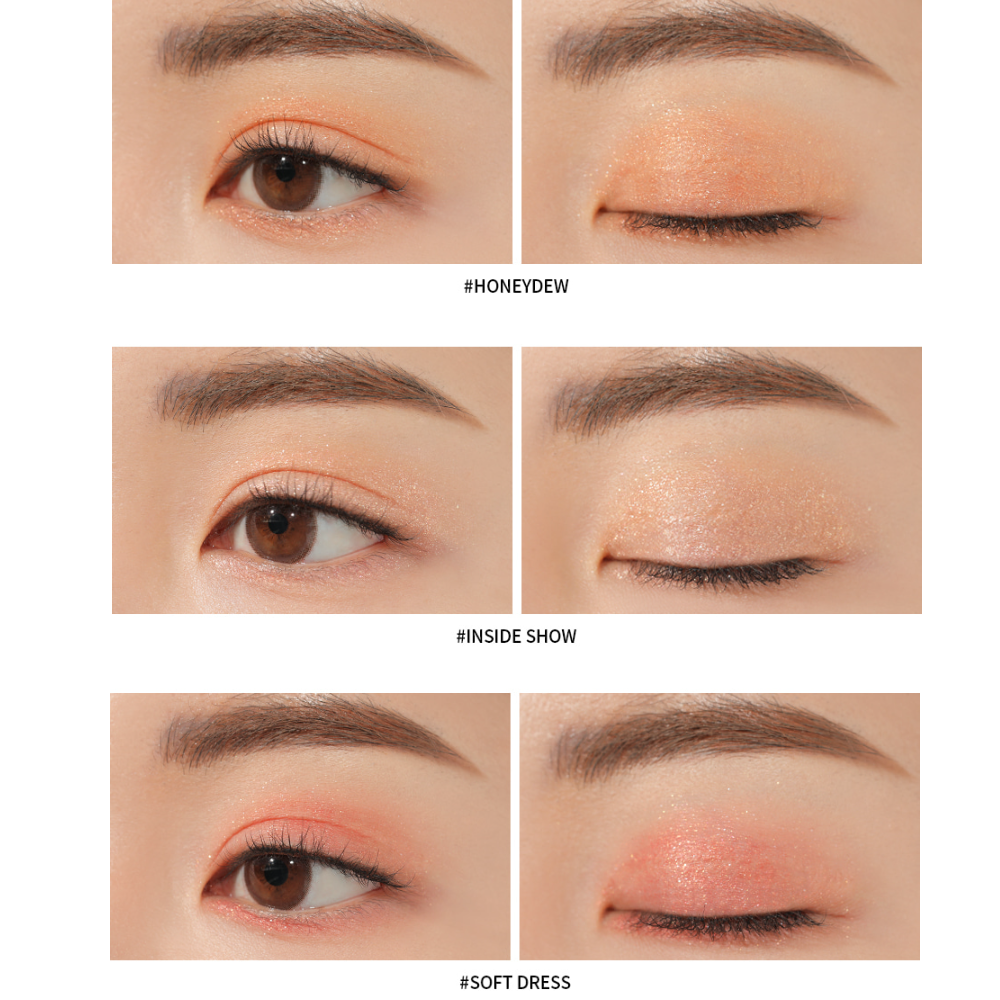 (Lipstick, lip glow, lip stain, etc. )
What items will come out of the box?
♥ Trust your luck :)
※ Please read (Precautions) ※
*It consists of products that are nearing their expiration date.
(within 1 month to 1 year)
* Because this product is sold at a special price,
it can not be exchanged or refunded unless the product is damaged or defective.
* The composition of the items in the box will be randomly selected.
You can not choose your specific product or make a request for it.
* You can choose the
shipping country and shipping method
at the order step.
Shipping prices will vary depending on these choices.