MISSHA TIME REVOLUTION ARTEMISIA FEMININE WASH
▶ Manufacturing company : Cosmax Co., Ltd.

▶ Place of origin:South Korea

▶ Volume : 210ml/7.10 oz.

▶ Product Description

: It is a mildly acidic feminine cleanser that has anti-bacterial effect for 3 bacterias (Candida, E. coli, Staphylococcus aureus)
and added soothing effect with wormwood extract.

: Probiotic ingredients are added to the mugwort extract to help soothe and healthy balancing care for sensitive and delicate female skin.

: With the completion of 3 antibacterial tests, it helps the pH balance with a reliable cleansing effect and a weakly acidic formula,
protecting the health of women.

: It is effective in cleaning secretions, odor care, moisturizing, and soothing skin.

▶ TEXTURE

: It is a gel type containing manure mugwort extract and has a clean and refreshing power.

: Please use it with confidence as it is the color of the raw material of wormwood extract.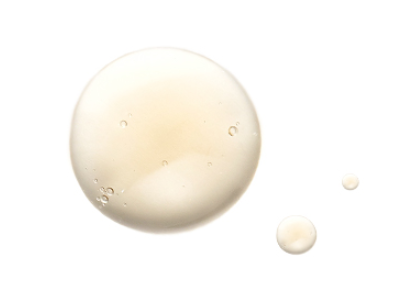 ▶ How to use
: Take a suitable amount on your wet hands, foam, and gently cleanse around the vulva, then rinse thoroughly with lukewarm water.