ETUDE HOUSE Tsum Tsum Zero Sebum Drying Powder
▶ Manufacturing company : ETUDE HOUSE

▶ Place of origin:South Korea

▶ Volume : 4g/0.141 oz.

▶ Product Description


: After skin care or makeup, tap on the affected area with sebum oil.
: Always apply over areas with a lot of sebum oil.
: When you didn't wash the hair or in the afternoon when the bangs are oily, it can be kept light by
simply applying lightly and brushing it off.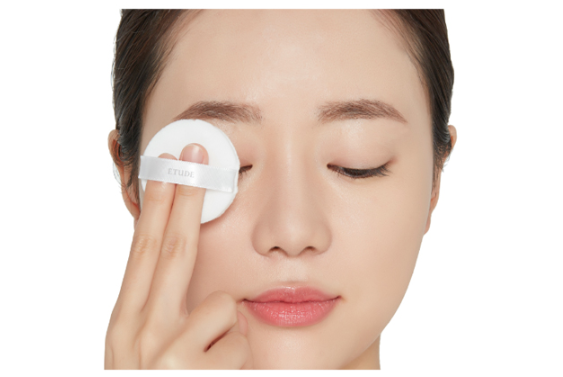 : After tapping on the eyelids, applying liner and shadow will keep the makeup clean without smearing.
* The contents of No. 1 and No. 2 are the same.