Jaminkyung Crema Caracol Miracle Make-up Fixer
▶ Manufacturing company : Jaminkyung Co., Ltd.

▶ Place of origin:South Korea

▶ Volume : Width 450mm x Length 850mm x Puff 340mm

▶ Product Description

: Fine vibrations moving up to 12,000 times per minute complete the smooth and shiny skin as if by the makeup artist.

: The high-density puff type has excellent elasticity and high density, helping to express light and transparent skin
without lifting or smearing.

: The delicate micro-vibration and high-elasticity adhesion puff makes any formulation to adheres thinly on the skin,
so even a small amount can be applied to create natural skin.

* Bleow 70mA / 3V / Lithium battery CR2032 is not included.
Please note that the battery cannot be shipped due to overseas shipping issues.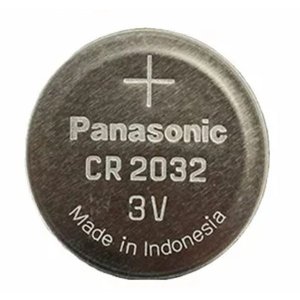 ▶ Contents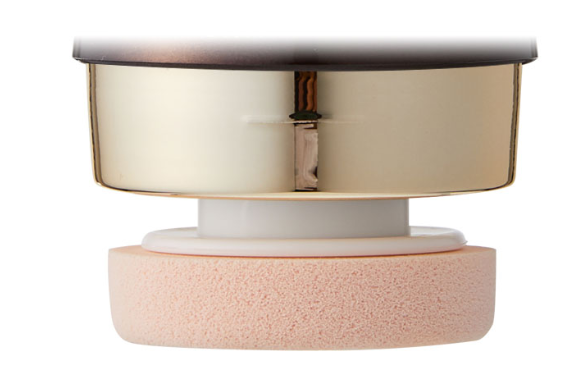 ▶ How to use





STEP 1. After opening the cap, apply an appropriate amount of content on the puff.

STEP 2. Apply the contents on both cheeks, forehead, and chin as if painting.
STEP 3. Press the power button on the vibrator to operate it.
STEP 4. Apply lightly over the entire face according to the texture of the skin.
STEP 5. Tap the area you want to cover once more.
★ How to replace the puff
1. Open the lid of the vibrator.
2. Hold the device and remove the puff part as if pulling it upward.
3. Replace the refill puff and press it firmly to fix it to the rubber part.
☆ How to replace the battery
1. Turn the puffing part counterclockwise to open it, and then remove the used battery.
2. When removing the battery, you can remove it more easily by inserting and pushing tweezers through the EJECT hole.
3. Insert the battery CR2032 and close the puffing part clockwise.

** NOTICE

- Do not store for a long time in a place with water or moisture.
- After use, keep the lid closed to prevent puff contamination.
- When not in use for a long time, remove the battery and store it.
- If the skin is injured, use is prohibited.
- Do not use for a long period of time outside the recommended use period.
- Do not use in parallel with other beauty equipment.