[Holiday Limited Edition]HOLIKA HOLIKA Hard Cover Glow Cushion EX


▶ Manufacturer : ENPRANI Co.,

▶ Country of origin:South Korea

▶ Contents:14g

▶ Main Ingredients

: Houttuynia cordata extract, Propolis extract, Defencil, Witch hazel, Peptide, Centella leaf extract,
Bissabolol, Aloe vera leaf extract, Silkamino acid

▶ Product description

: The light booster ampoule fills the glow of the skin and the glossy skin oil creates a clear light flow.

: Triple Moisturizing Ampoule provides rich moisture and nutrients to care for firm and moisturized skin.

: Special covering formulas and hybrid conceal pigments cover your skin as delicate and delicate as possible,
keeping it clear and radiant without darkening for a long time.

: Red Flush Cover & Pollu-Barrier™ Prescription helps protect skin from external harmful environment
and strengthen barrier function.




▶ COLOR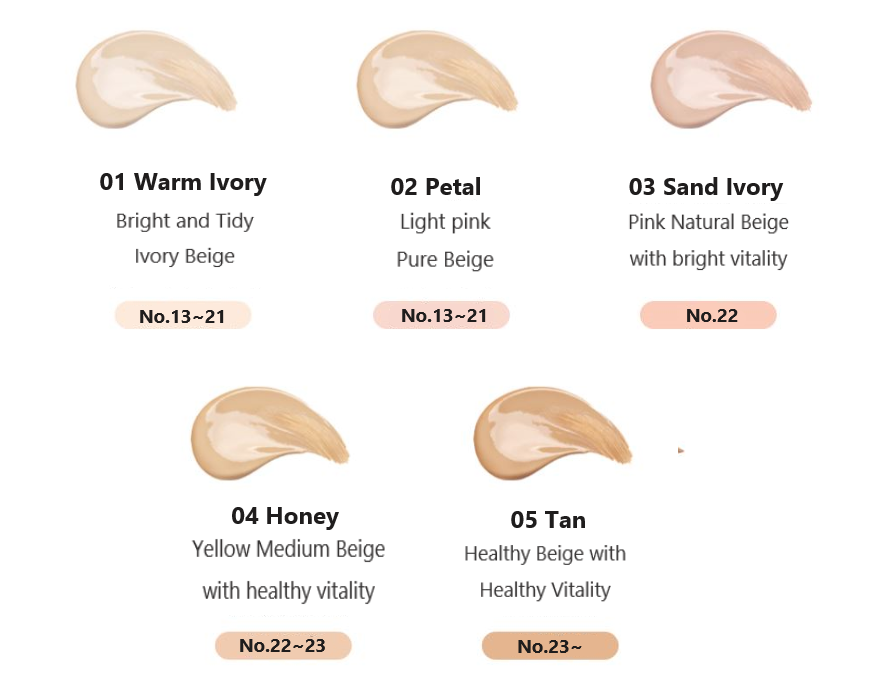 ▶ How to use

1. After taking the proper amount, apply gently over the face along the skin texture.

2. Apply on the edges of the puff and apply it to the curved areas such as the nose and eyes.