The Ordinary Niacinamide 10% + Zinc 1%
▶ Manufacturing company : Deciem Asia Pacific Co., Ltd.

▶ Place of origin:Canada

▶ Volume : 30ml/1.01 fl.oz.
▶ Product Description
: Moisture-based serum with niacinamide (vitamin B3) and zinc PCA (1% as zinc)
: This formula's 10% high-concentration vitamin balances skin sebum activity with the zinc salt
of pyrrolidone carboxylic acid.
: Niacinamide (vitamin B3) reduces skin problems.
: It moisturizes and improves oily skin.
▶ TEXTURE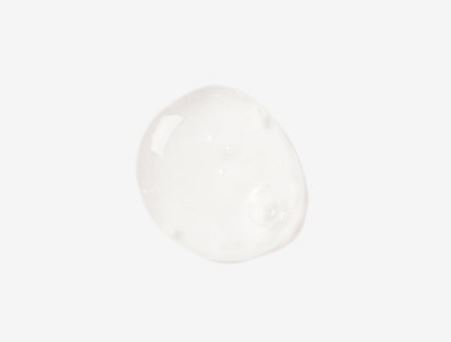 ▶ How to use
: Apply 2-4 drops to your face before lotion in the morning and evening.
: This product should not be used with other vitamin C skincare products.