Dr.Different VITALIFT-A Retinal Vitamin Cream
▶ Manufacturing company : ECISCOSMETIC

▶ Place of origin:South Korea

▶ Volume : 20g/0.705 oz.

▶ Product Description

: It is a cream that provides effective skin anti-aging effects with vitamin A retinal ingredients.
: The patented liposome formulation based on long research can maintain the retinal effect for a long time.
: It is an all-in-one anti-aging cream that helps with wrinkles, elasticity, moisturizing and lifting related to skin aging.

▶ TEXTURE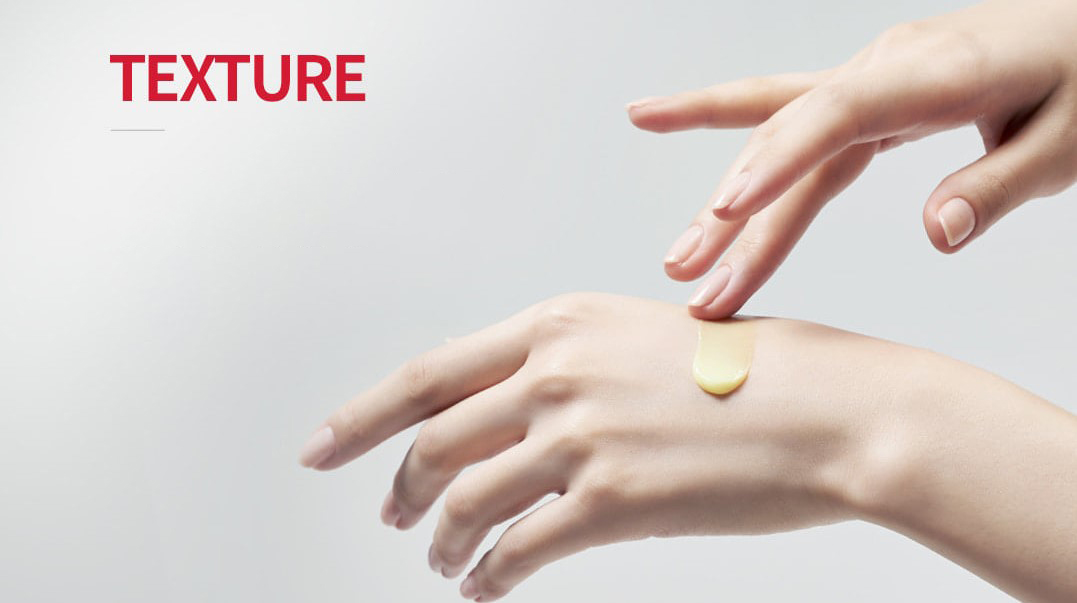 : Yellowish color and nutritious cream type texture made with retinol ingredients

▶ TEST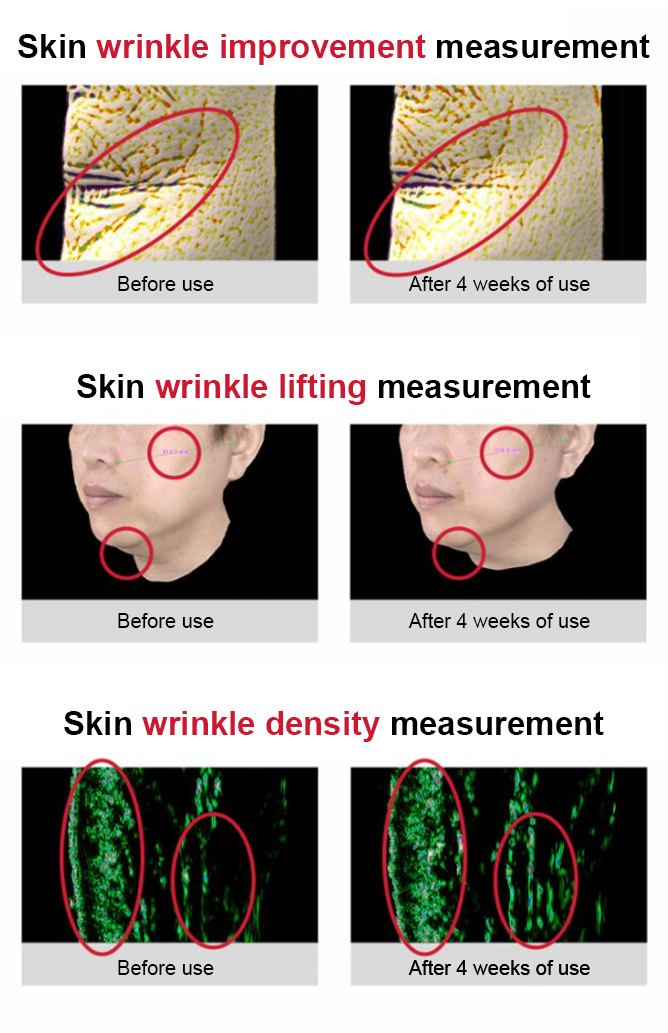 ▶ How to use
1. Take an appropriate amount at the last stage of skin care in the evening or before going to bed and let it absorb thinly over the face.
2. For extremely sensitive skin, mix it with Cicametal Cream or an existing basic moisturizer, then use it alone after skin adaptation.
3. Vitamin A retinal ingredients are weak against light and ultraviolet rays, so use only as a night cream.
4. Be sure to apply sunscreen the next morning