LABNO CICALOE Intensive Cream
▶ Manufacturing company :
KOLMAR KOREA
▶ Place of origin:South Korea
▶ Volume : 80ml/2.70 fl.oz.
▶ Main Ingredients
: Cicaloe Complex, Shea Butter, Macadamia Seed Oil, Green Tea Extract, Eoseongcho Extract
▶ Product Description
: Sensitive care highly moisturizing cream that cares for sensitive skin with Cicalloe Complex as an ointment formulation and fills it with moisture
: An ointment-type cream that quickly calms irritated sensitive and sensitive skin to relieve irritated skin
: Aloe vera leaf juice, panthenol, and ceramide NP ingredients form a moist skin moisturizing layer on the skin that feels fast and dry.
: It increases skin's natural recovery ability to quickly recover the sensitive skin condition to normal condition
: Skin irritation clinical test and 14 kinds of precautionary ingredient-free tests have been completed, so it can be used safely on all skin.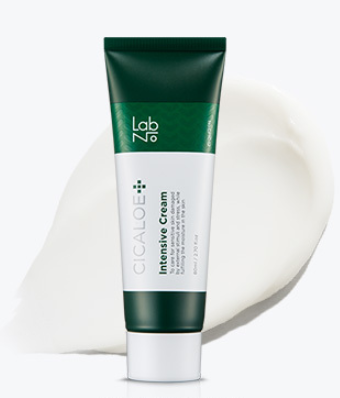 *What is Cicaloe Complex?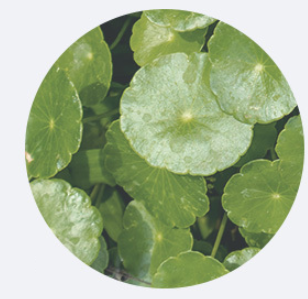 : CICA ingredient extracted from centella asiatica that regenerates skin cells and aloe vera leaf juice
ingredient of EWG1-2 grade to maximize the soothing effect restore sensitive skin that soothes skin irritated by
external stimulation, environmental changes, and stress
▶ How to use
: Take an appropriate amount and apply it on your face, then gently spread with your fingertips.