[NEW COLOR] dasique Shadow Palette


▶ Manufacturer : Dasique

▶ Country of origin : South Korea

▶ Contents : 7g/0.246 oz.

▶ Product description

: Daisy's Emotional Eye Palette.

▶ COLOR



04 PASTEL DREAM




:
Dreamy daily pastel color as if walking in a dream.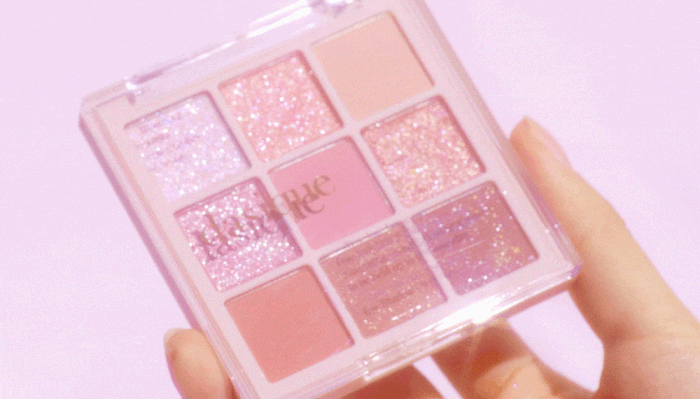 05 SUNSET MUHLY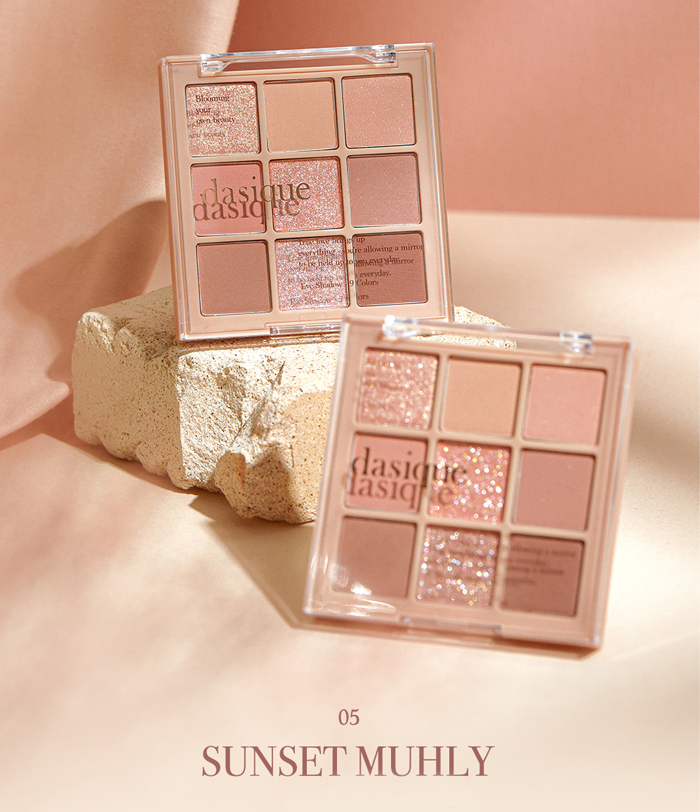 : Color inspired by autumn flowers shining at sunset and under autumn sunsets.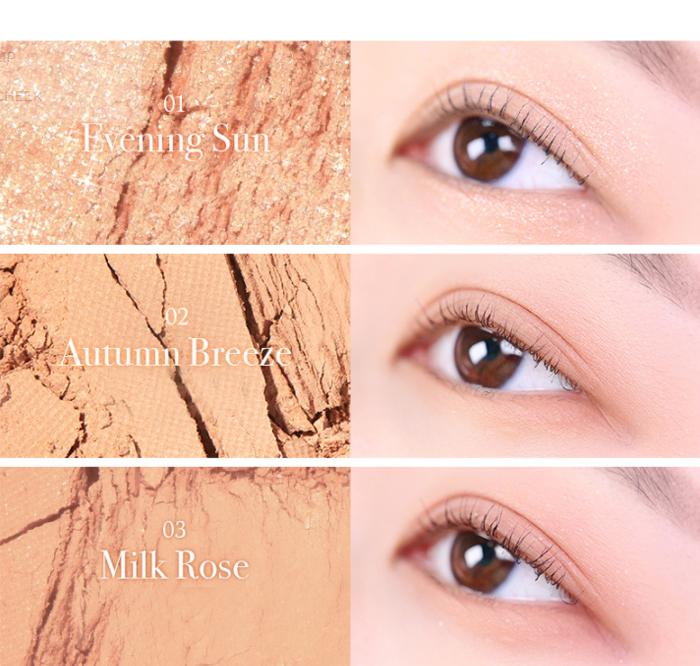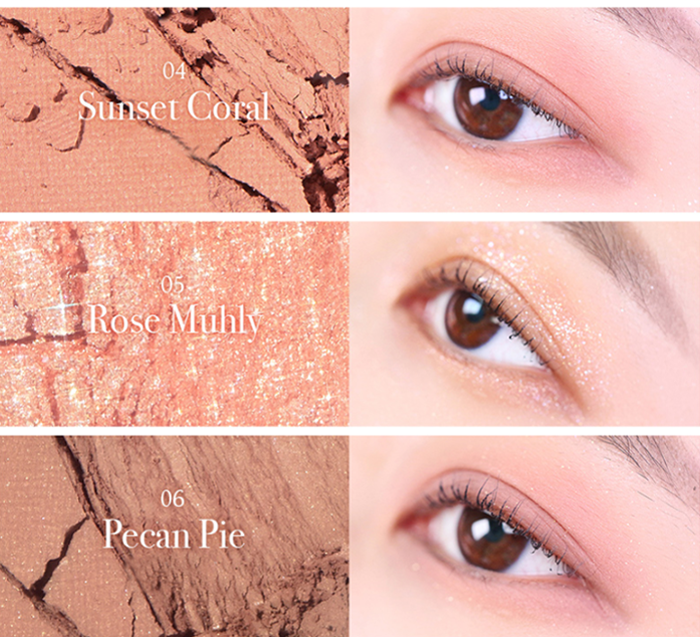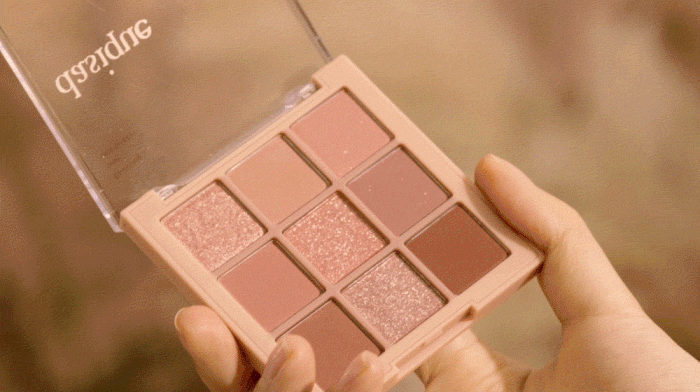 ▶ How to use

: Use a brush or hand to apply an appropriate amount and spread naturally.