APIEU BORN TO BE MAD MELTING LIP & EYE MAKEUP REMOVER PADS



▶ Place of origin:South Korea

▶ Volume : 30 sheets

▶ Product Description

: A lip and eye remover pad that quickly dissolves and gently cares with one sheet.

: 6 types of vegetable oils reduce irritation and make cleansing more reliable.

: Five plant extracts gently care for tired and dry skin.

: Soft, thick 100g embossed sheets less stimulate and use wider area.

: The strong and thick double sticker cover minimizes moisture loss and moisturizes until the last one.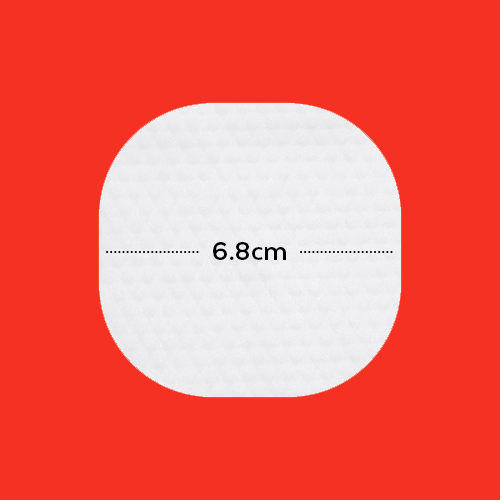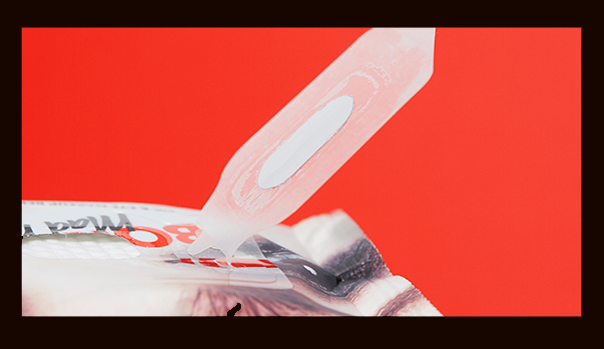 ▶ How to use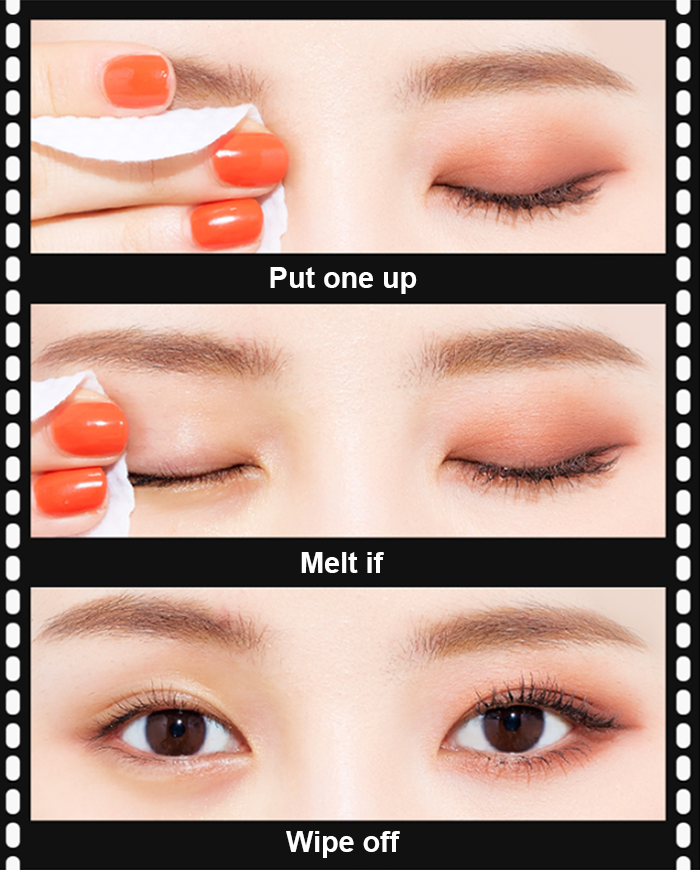 : Place a pad on the eyes and then dissolve enough makeup and wipe off.