teeheehee CLAY MASK STICK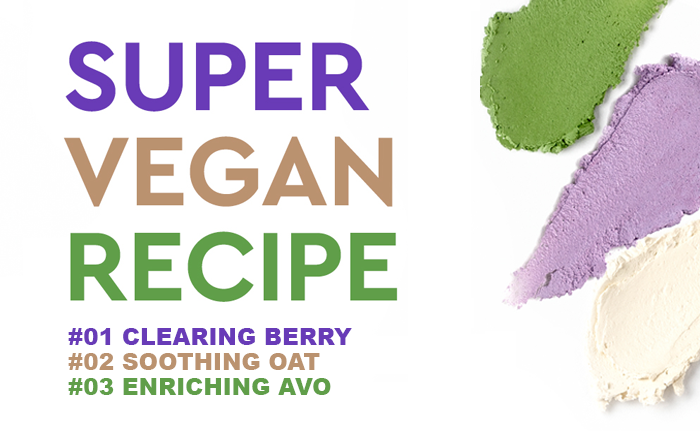 ▶ Place of origin:South Korea

▶ Volume : 35g/1.23 oz.

▶ Product Description

: Stick-type clay pack that doesn't get on your hands.

: Wash off after 5 minutes without long waiting.

: Vegan recipe with less irritation.

#01 CLEARING BERRY
: It gently removes impurities and smoothes the rough skin texture.
#02 SOOTHING OAT

: It helps soothe sensitive skin with heat and trouble.
#03 ENRICHING AVO
: It helps strengthen skin barrier by filling the skin with highly moisturizing & nutritious ingredients.
▶ TEXTURE
▶ How to use
: Apply on dry skin and rinse thoroughly with water after 5 minutes without worrying about running off.