stonebrick FILTERLIKE PALETTE




▶ Manufacturing company : Cosmax Co., Ltd.

▶ Place of origin:South Korea

▶ Volume : 8g/0.28 oz.

▶ Product Description

: A 6 tone-on-tone daily palette with deep colors and emotions encompassing warm & cool.

: The easiest one-take palette from eye to cheek and contouring.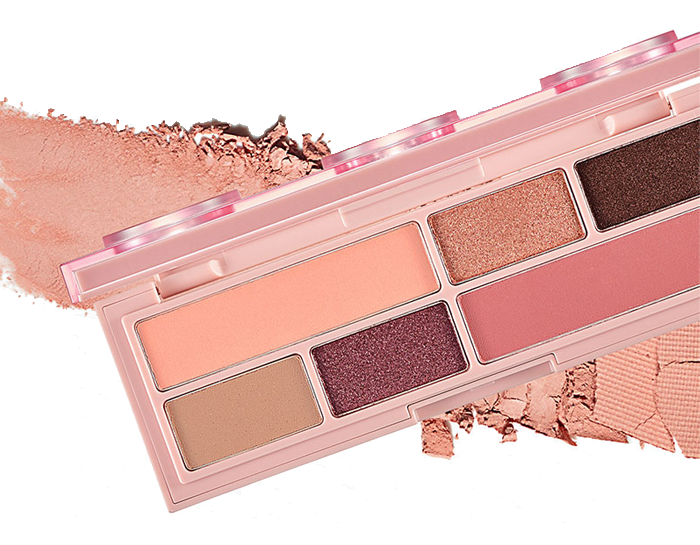 ▶ COLOR

#01 DAZZLING DAY
: Calm mauve rose color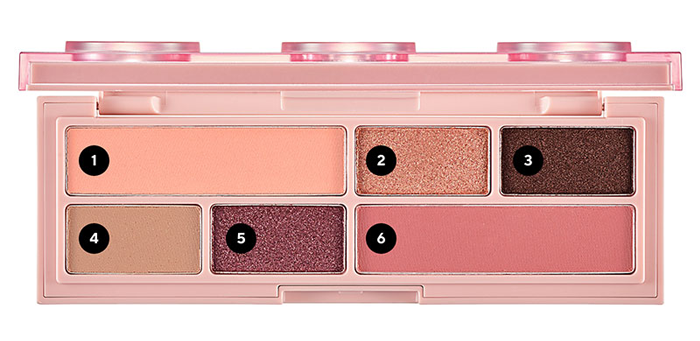 #02 VINTAGE VIBE
: Faded brick orange and brown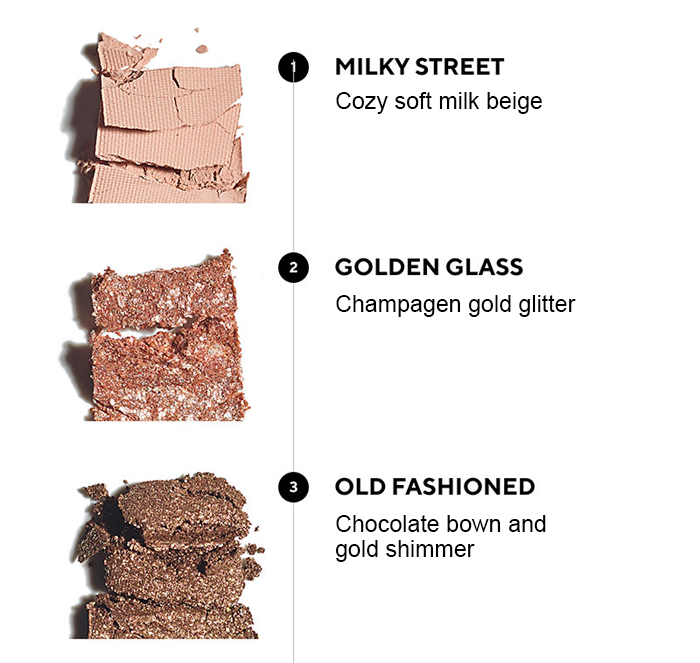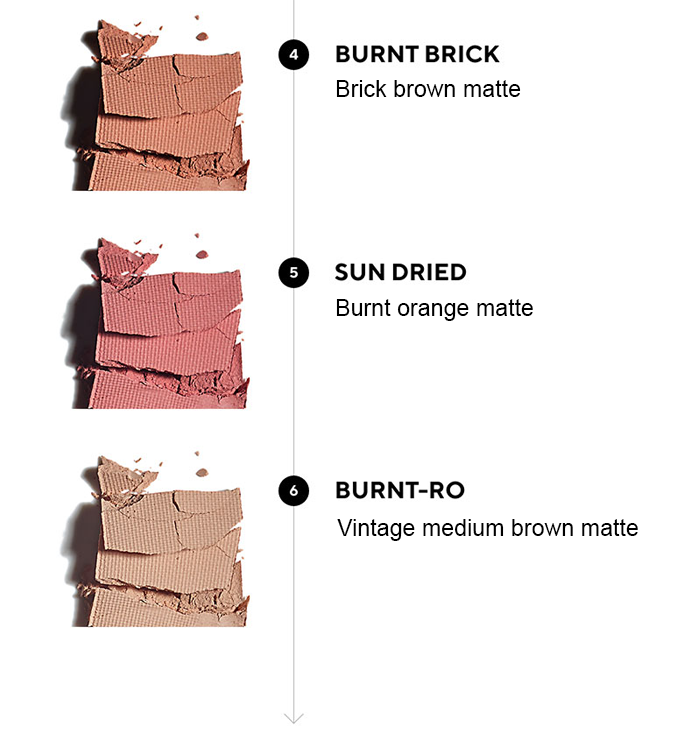 ▶ How to use

: Take an appropriate amount of the contents on your finger or brush and gently spread over the eye hole.