ISOI Moisture Dr. Speedy Moisturizing Cream Set


▶ Manufacturing company : David Cosmetics​ Co., Ltd.

▶ Place of origin:South Korea

▶ Volume : 70ml/2.36 fl.oz. + 20ml/0.67 fl.oz.

▶ Main Ingredients




: Machihyeon, Eoseongcho, Tea tree

▶ Product Description

: A moisturizing cream that gives you an experience of filling up moisture in 3 seconds.

: It replenishes any skin with gentle, moist daily moisture.

: As a daily moisturizing cream, it can be used both during the day and at night.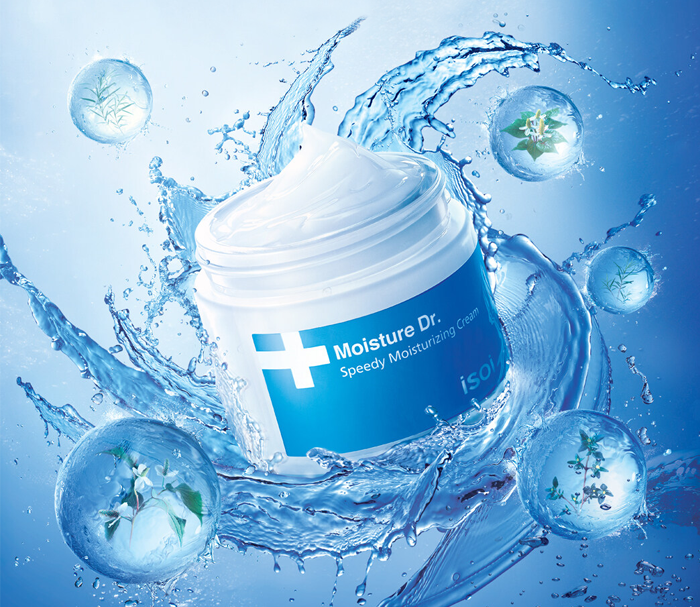 ▶ TEST




▶ How to use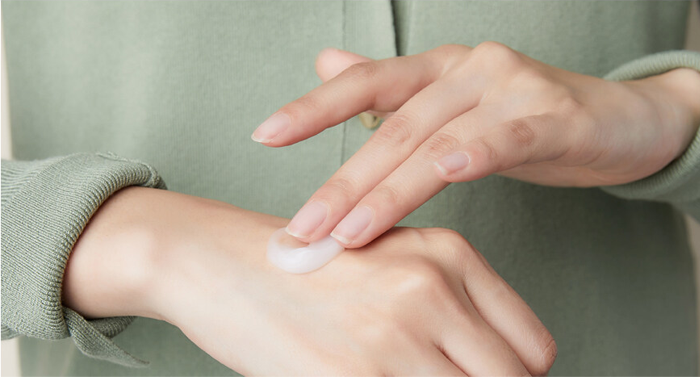 : Take an appropriate amount on the cream stage and apply gently.

*TIP

: Use it as an intensive sleeping pack by applying a thin layer on the last step of your evening skin care.