makeprem safe me Green Cleansing water




▶ Manufacturing company : MAGNIF Co., Ltd.

▶ Place of origin:South Korea

▶ Volume : 400ml / 13.52 fl.oz.

▶ Main Ingredients
: Dipropylene glycol, propanediol, glycerin, biomimetic fluid tears, sodium aluonate, arginine

▶ Product Description

: A cleansing water contains biomimetic water that is rich in skin activation energy to help moist cleansing.

: Considering the skin, it contains a moisturizing factor derived from nature to keep the moisture film moist
even when cleansing.

: It is a hypoallergenic product that contains a natural green color, not an artificial pigment,
with a skin-friendly pH of 5.5.

▶ TEXTURE
: Fresh and moist formulation

▶ How to use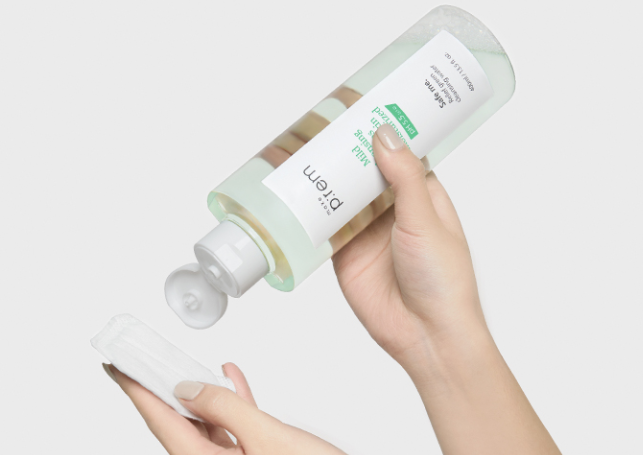 : Take an appropriate amount on a cotton pad and gently wipe the entire face to remove makeup and impurities.