SISTER ANN MOOD FIT SERUM TINT


▶ Manufacturing company : COSMAX Co., Ltd.

▶ Place of origin:South Korea

▶ Volume : 2.5g / 0.08 fl.oz.

▶ Main Ingredients

▶ Product Description

: With the collaboration of light oil's light viscosity and water tint's light formula, it doesn't have to worry
about exfoliation and stickiness.

: It is applied smoothly with the content of serum, soaks in thinly, fits lightly, and the more it is applied,
the more vivid the color develops.

: Individual coloration that retains its original color for a long time even if it is colored allows it to retain
its vitality for a long time.

: A smart applicator that can be applied easily and accurately along the lip line allows you to create
gradation and delicate lips.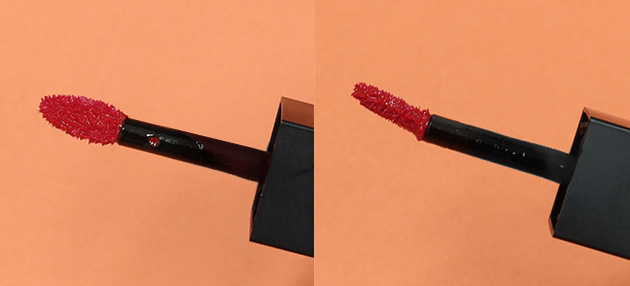 ▶ COLOR


▶ TEXTURE
: Oil water texture.
▶ TEST




▶ How to use
: After adjusting the appropriate amount with the tip built into the tint, slide it from the inside of the lips.