WAKEMAKE Strong Volume Lash Ampoule


▶ Place of origin:South Korea

▶ Volume : 7.5g / 0.26 oz.

▶ Product Description

: A unique formulation of highly concentrated lash-enhancing ampoule that provides strong and full care.

: With the same pH as tears, it gently cares without burning your eyes.

: This is a 2 in 1 root close brush that helps effective hair root care, the core of eyelash care.




▶ TEXTURE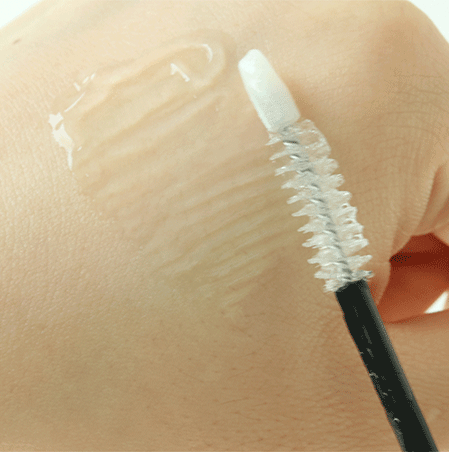 : Oil free watery texture

▶ BEFORE & AFTER




▶ How to use

: Use in the last step of basic care after washing your face in the morning/evening.

(When using before makeup, apply eye makeup after the product is sufficiently dry.)

1. Using the root tip, apply meticulously to the lash roots, under lashes, and eyebrow lines.
2. Using the C curve brush, apply gently from the roots along the lashes/brows.