ETUDE HOUSE Drawing Eyes Hard Brow Auto




▶ Manufacturing company : Hwaseong Cosmetics

▶ Place of origin:South Korea

▶ Volume : 0.31g / 0.01 oz.

▶ Product Description
: An auto brow pencil that creates natural eyebrows at various angles in a hexagonal shape.
: It has a built-in sharpener, so it can be used like new every day.
: It consists of 4 colors that can be selected according to the hair color.
▶ COLOR





▶ How to use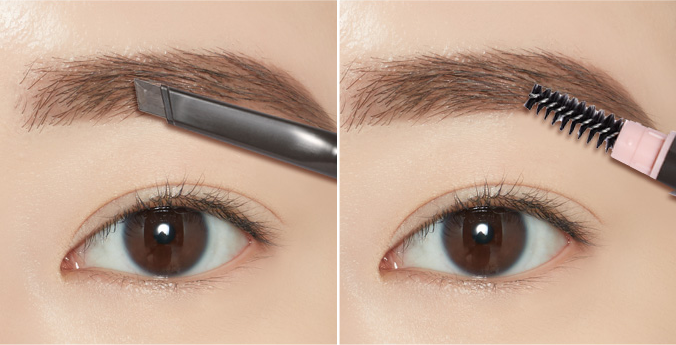 : Outline the desired eyebrow shape and fill it naturally from the front of the eyebrow.