ETUDE HOUSE Hot Style Bubble Hair Coloring

Expiry date: 04 March. 2024
▶ Place of origin:South Korea
▶ Volume : Hair coloring 30g / 1.05 fl.oz. + Oxidizer 60g / 2.11 fl.oz. + Conditioning pack 5g / 0.17 fl.oz.
+ Treatment 10ml / 0.33 fl.oz. + etc
▶ Product Description
: It produces vivid color without stains with a dense bubble type.
: It contains various natural ingredients to make your hair smooth after dyeing and minimize the feeling
of damage after dyeing.
: With higher dyeing power and more diverse and trendy colors than before, you can keep the color that
matches your hair color for a long time.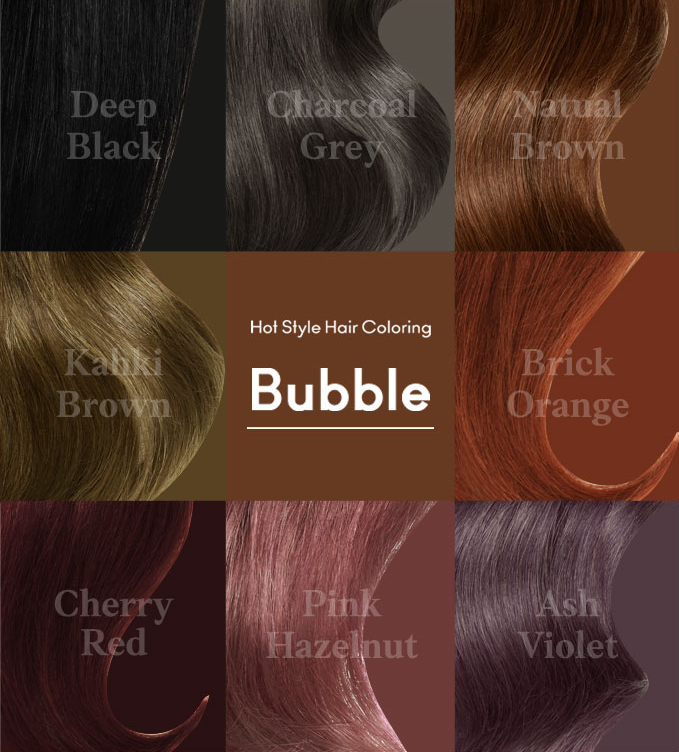 ▶ COLOR


▶ TEXTURE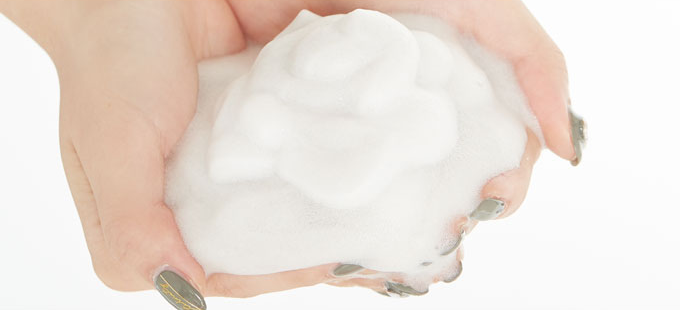 ▶ How to use

1. Put the Hair coloring and Conditioning pack in the oxidizer container and shake to mix well.

2. Press the pump to create a soft foam.

3. Apply carefully from the neck and hairline to the forehead.

4. After 20-30 minutes, rinse with lukewarm water or soap or shampoo and rinse thoroughly with warm water.

5. Finish with the built-in hair treatment.