innisfree Real Color Nail [Vintage Color Edition]




▶ Manufacturing company : Ens Co., Ltd.

▶ Place of origin:South Korea

▶ Volume : 6ml / 0.2 fl.oz.

▶ Product Description
: It is a basic nail with soft but powerful color development.
▶ COLOR

No.232 Milky Brown Latte [Pearlless]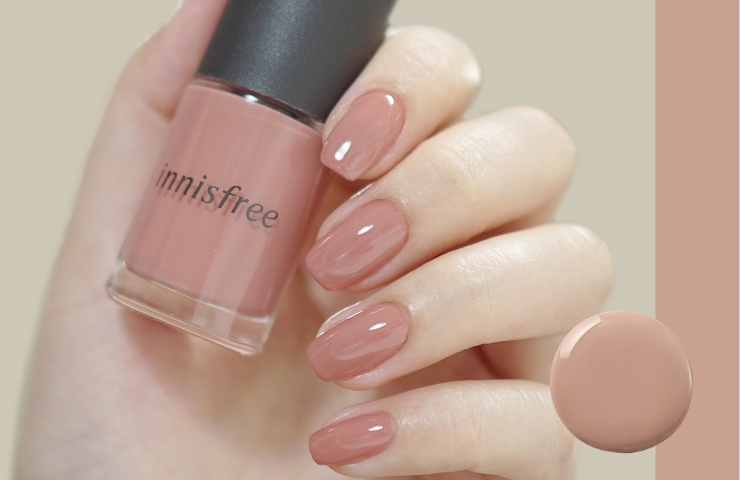 No.233 Indigo Pink [Pearlless]
No.234 Rose Petal [Pearlless]
No.235 Dusty Plum [Pearlless]
No.236 Dreamy Mob [Pearlless]
No.237 Mellow Burgundy [Pearlless]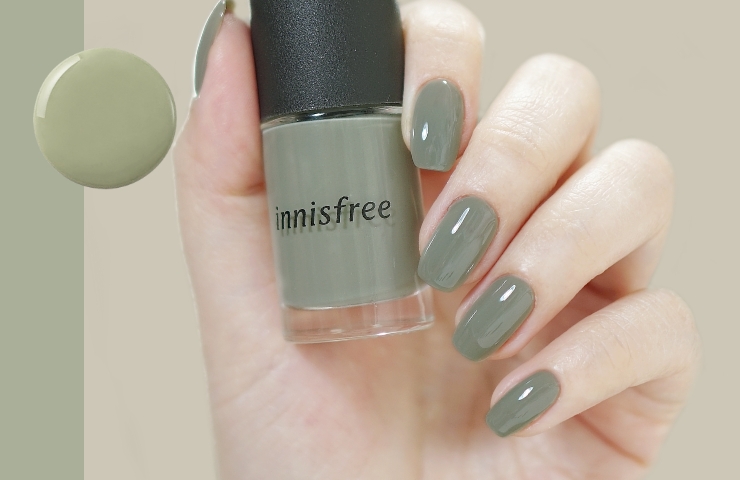 No.238 Fog Khaki [Pearlless]
▶ How to use
1. After applying the base coat, adjust the amount of the contents at the mouth of the container and apply it
evenly to the nails.
2. After applying the color, apply a top coat.