JUNGSAEMMOOL Lip-pression See-through Tint


▶ Manufacturing company : Cosmax Co., Ltd.

▶ Place of origin:South Korea

▶ Volume : 4g / 0.14 fl.oz.

▶ Product Description

: The reverse formula that is moist but blurry and light but long lasting smoothly adheres to the lips and provides
a comfortable feeling of use.

: The combination of 40% or more moisture base and ultra-fine powder prevents dryness and smearing.

: The flat iron-shaped tip applies the contents thinly and evenly to complete delicate lip makeup.

: It is composed of a clear color that harmonizes with the skin tone and texture.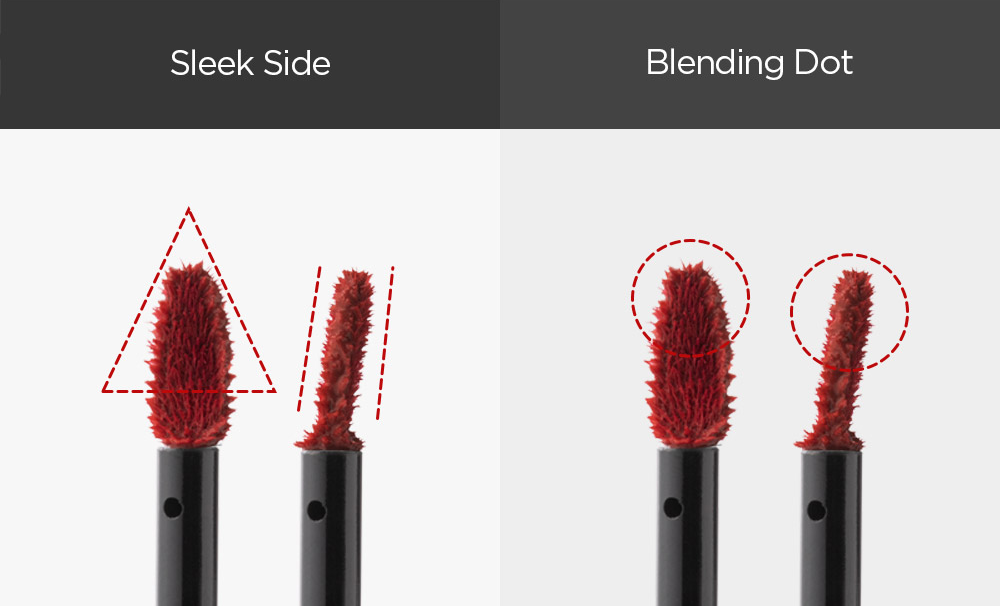 ▶ COLOR




▶ How to use
: Adjust the tip amount on bare lips without lip balm or primer and apply thinly.