NUMBUZIN No.4 SOS Emergency Soothing Ice Pack

▶ Place of origin:South Korea

▶ Volume : 27g / 0.95 fl.oz. * 4ea

▶ Product Description

: Cooling soothing mask pack that comfortably soothes irritated skin with a cooling feeling that lasts throughout
: A sheet made with mugwort raw material quickly soothes sensitive skin.
: The non-sticky, refreshing essence fills the skin with moisture deeply and takes care of excess sebum.
▶ TEXTURE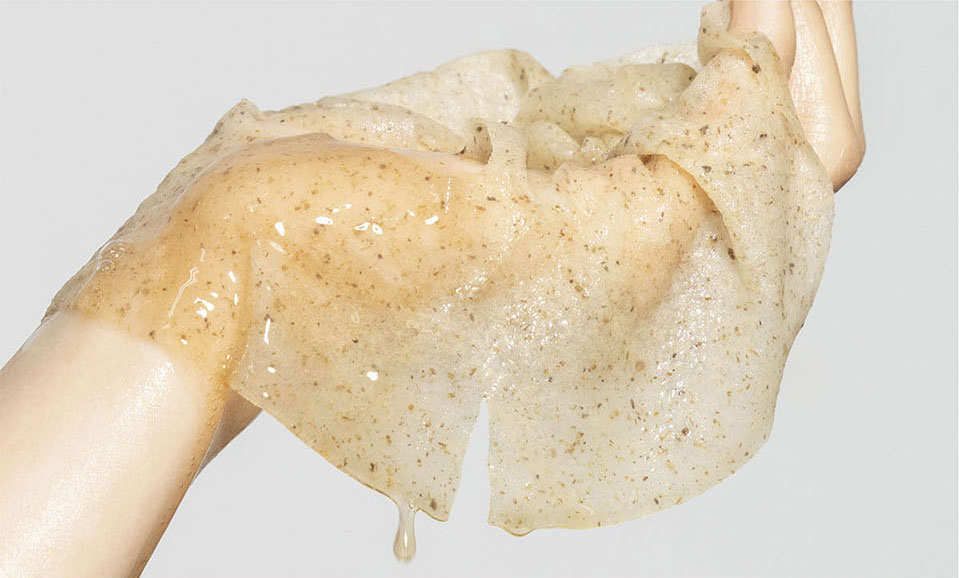 ▶ How to use

1. After washing your face, prepare the skin texture with toner and apply it evenly over the entire face.
2. After 10-20 minutes, remove the sheet and tap the remaining liquid lightly to absorb it.