CLIO Veganwear Healthy Glow Cushion
▶ Place of origin:South Korea

▶ Volume : 15g / 0.52 oz. + 15g / 0.52 oz.

▶ Product Description
: With ingredients found in the sea, it creates moist and healthy glowing skin.
: It adheres one layer just like your own skin, so the natural glow lasts for a long time.
: It helps to make a clean correction makeup without worrying about clumping even if you apply it over and over
again.

▶ COLOR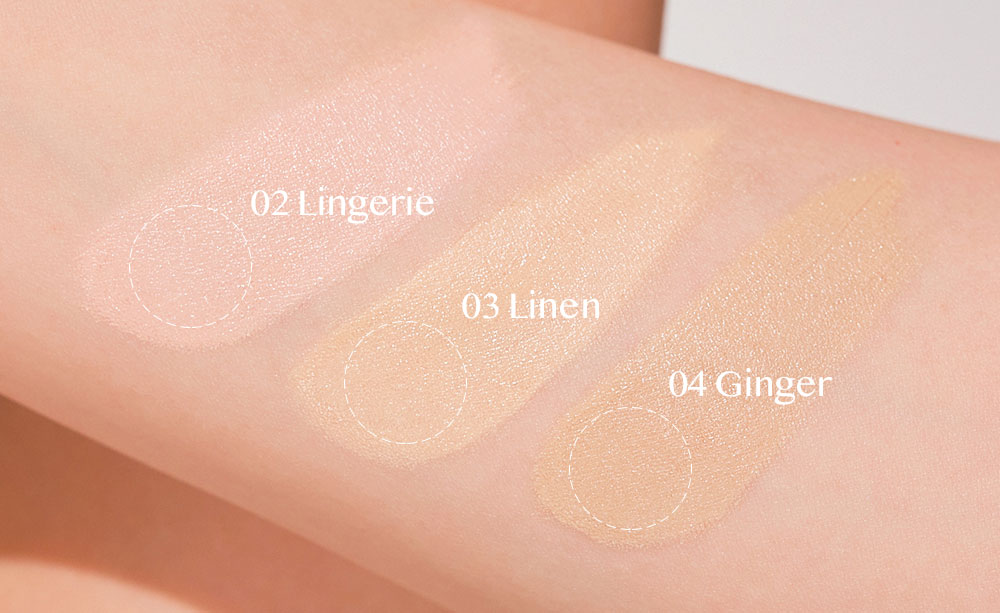 ▶ How to use

: After taking an appropriate amount, apply a thin layer on the face and pat lightly.