CLIO Kill Cover Founwear Foundation
▶ Place of origin:South Korea

▶ Volume : 38g / 1.34 fl.oz.

▶ Product Description
: The new concept matte texture is applied thinly and softly to the skin, completing the smooth skin expression
as if it was not applied.
: It clearly hides pores and blemishes while keeping the skin texture intact, creating a delicate yet clear cover.
: The soft liquid texture is fixed directly on the skin, providing power lasting power without the need for makeup.

▶ COLOR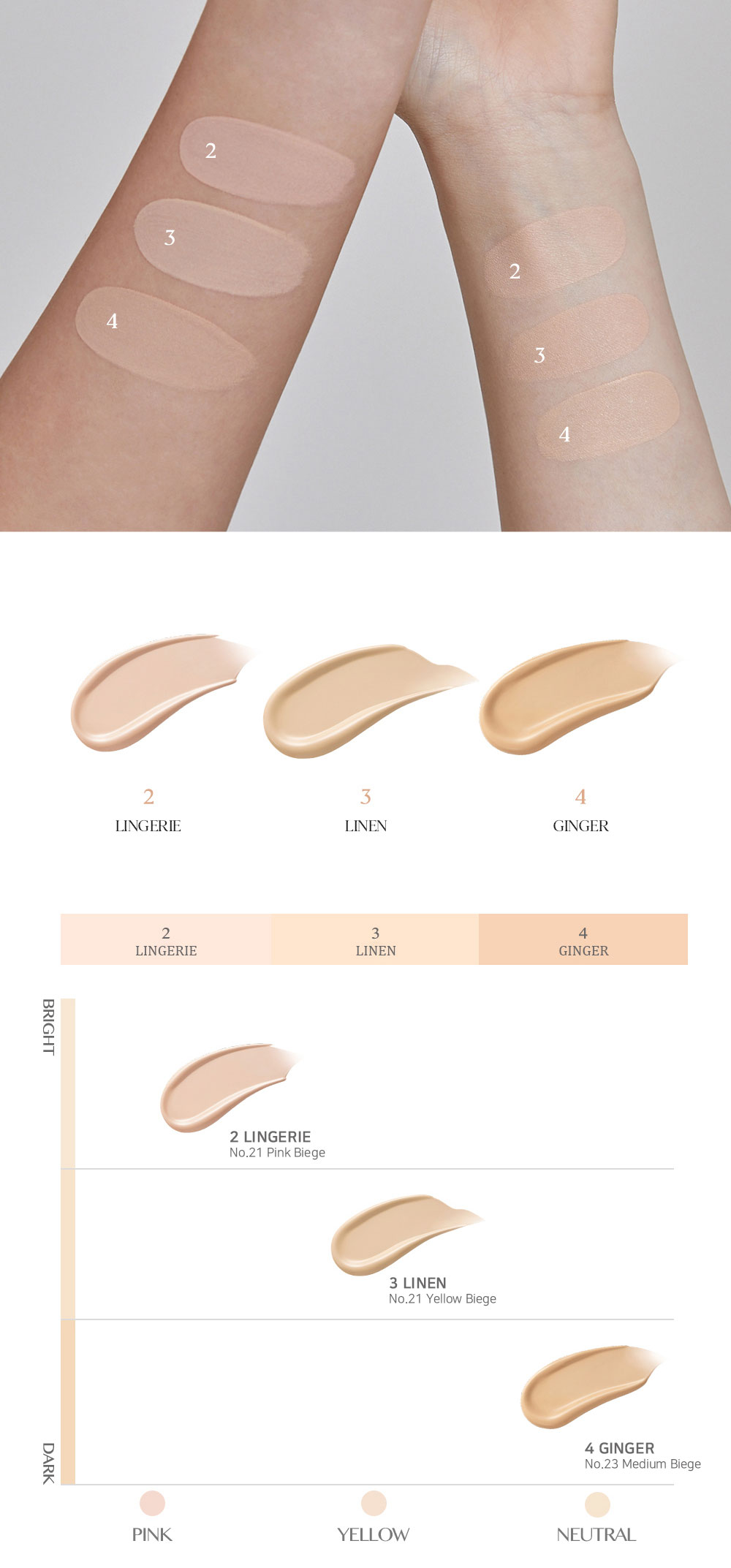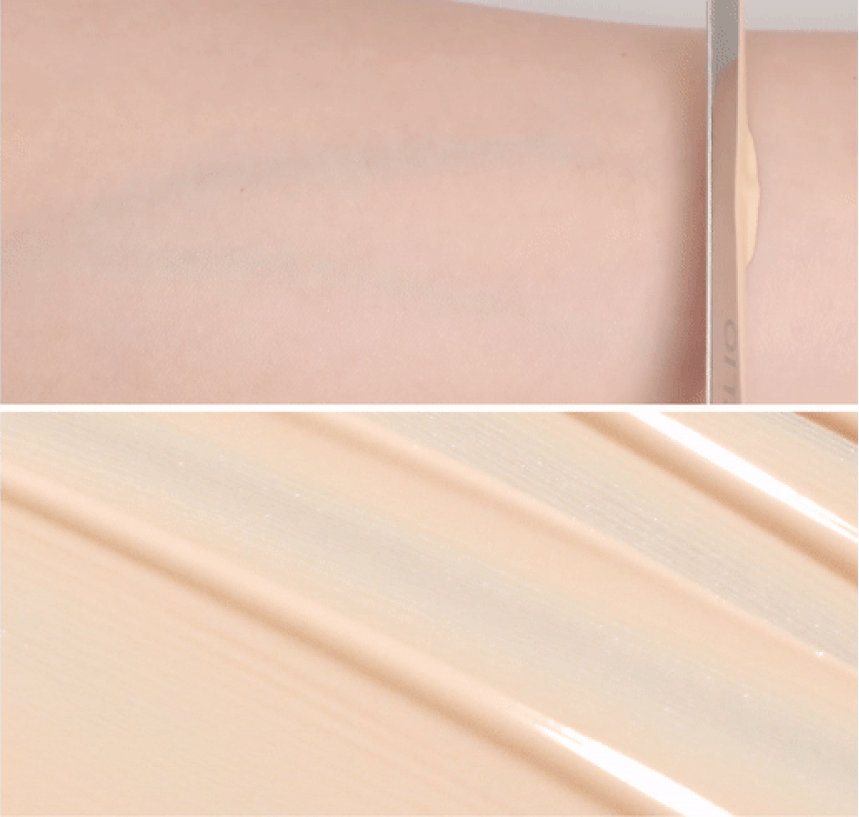 ▶ Before & After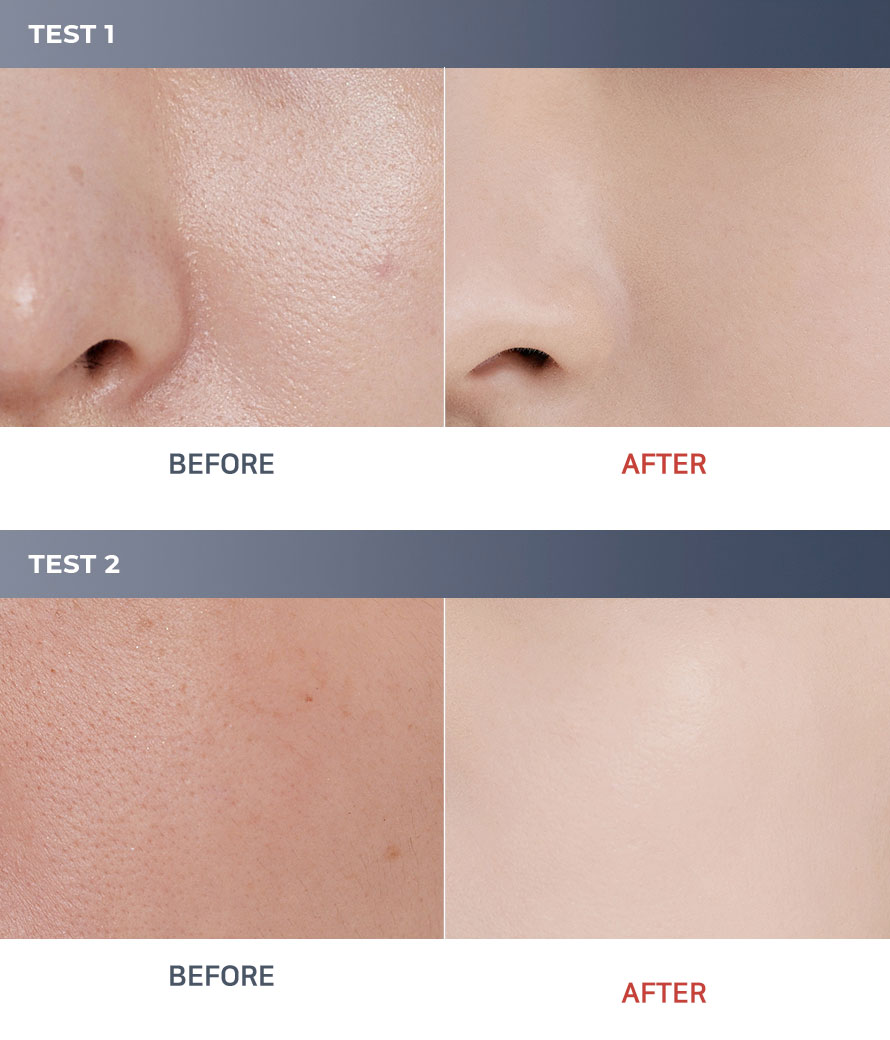 ▶ How to use

: Shake well up and down before use, then pump 2-3 times to spread evenly along the skin texture.