ENPRANI Age Cover Correcting Make Up Base
▶ Place of origin:South Korea

▶ Volume : 45g / 1.58 fl.oz.

▶ Product Description
: The correcting powder creates a bright and even skin tone.
: It delicately covers pores to create a smooth skin tone.
: The highly moisturizing essence ingredient provides deep and rich moisture.
: The silky satin texture adheres to the skin for a long time without being cakey.

▶ COLOR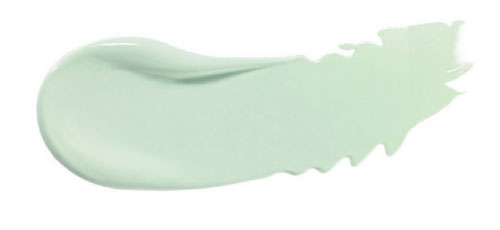 : Mint green color for reddish skin.

▶ How to use

: After using a primer, take an appropriate amount and apply it thinly along the skin texture.