PERIPERA Simplain Water Blur Tint
▶ Place of origin:South Korea

▶ Volume : 4.3g / 0.15 fl.oz.

▶ Product Description
: Color fixing tint that clearly permeates with a watery jelly formula.
: It is thinly and delicately corrected without worrying about smudging with soft blurring.

: It gives a soft mood with a tinting effect that gently applies to the lips.

▶ COLOR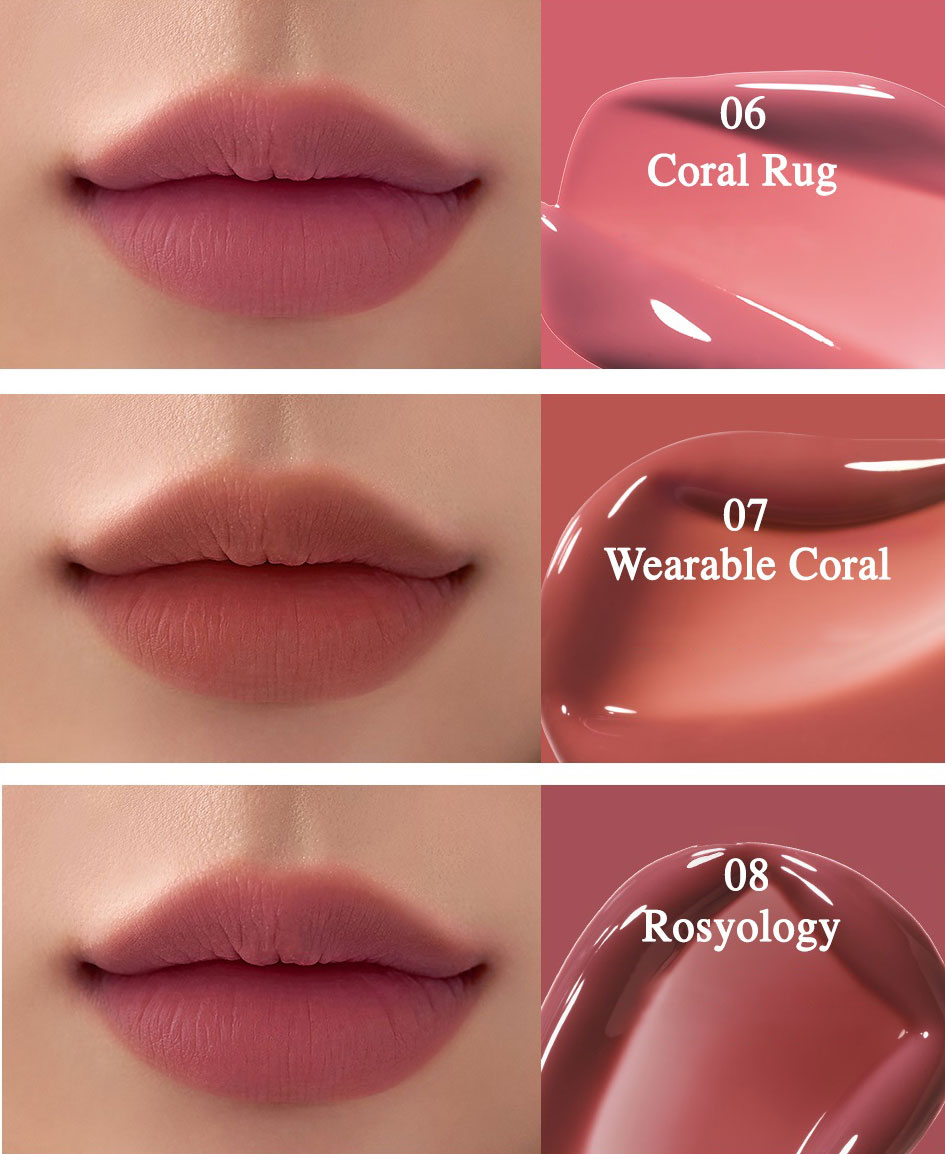 ▶ How to use
: Apply naturally from the inside of the lips as if filling.