HOLIKA HOLIKA Acnenator Clearing Cream
▶ Place of origin:South Korea

▶ Volume : 50ml / 1.69 fl.oz.

▶ Product Description
: Containing 80% of Titrineol, it is quickly absorbed into the skin and intensively calms and cares for troubles.
: It completes clean skin without blemishes with customized care for each trouble level.
: Hypoallergenic, weakly acidic formula reduces skin irritation and cares for healthy skin.

▶ TEXTURE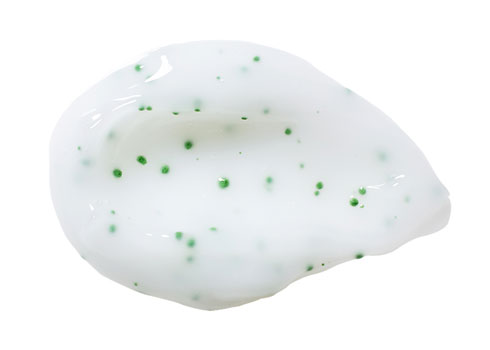 : Watery gel cream texture with Manuka capsules that is good at soothing embedded in it.

▶ How to use

: After using the solution, gently spread it all over the face and rub it like a massage so that the Manuka
capsules can be absorbed well.
: Apply Manuka capsules to troubled areas to intensively care for the spots.