numbuzin No.5 Daily Multi-Vitamin Cream
▶ Place of origin:South Korea

▶ Volume : 60ml / 2.02 fl.oz.

▶ Product Description
: Chamomile flower extract which is added with Cica comforts and soothes the tired skin.
: Triple hyaluronic acid is delivered to various parts of the skin along the open moisture path to correct the oil-water
: The intermediate formulation of gel and cream is gently applied to the skin, giving it a rich feeling of moisture
when rolling, giving it a soft, non-greasy finish.
▶ TEXTURE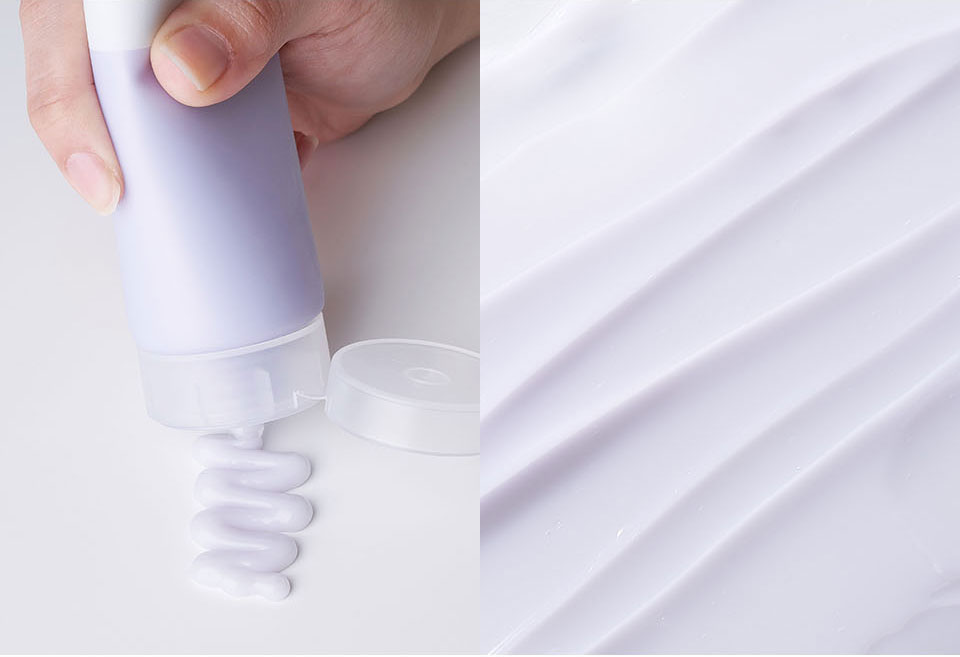 ▶ How to use

: Take an appropriate amount and spread evenly on the skin for absorption.