▶ Place of origin:South Korea

▶ Volume : 0.55g / 0.019 oz.

▶ Product Description
: With a flat brush that fits perfectly to the thickness of normal eyebrow hair, liquid doesn't flow to the tip
of the brush, so no matter who draws it, it is expressed consistently.
: The fixing polymer is closely adhered between the skin layers to create a smudge-proof long-lasting brow
that is not easily erased and is resistant to oil and moisture.
: You can draw eyebrows that don't stand out with a sheer color like an ink painting.

▶ COLOR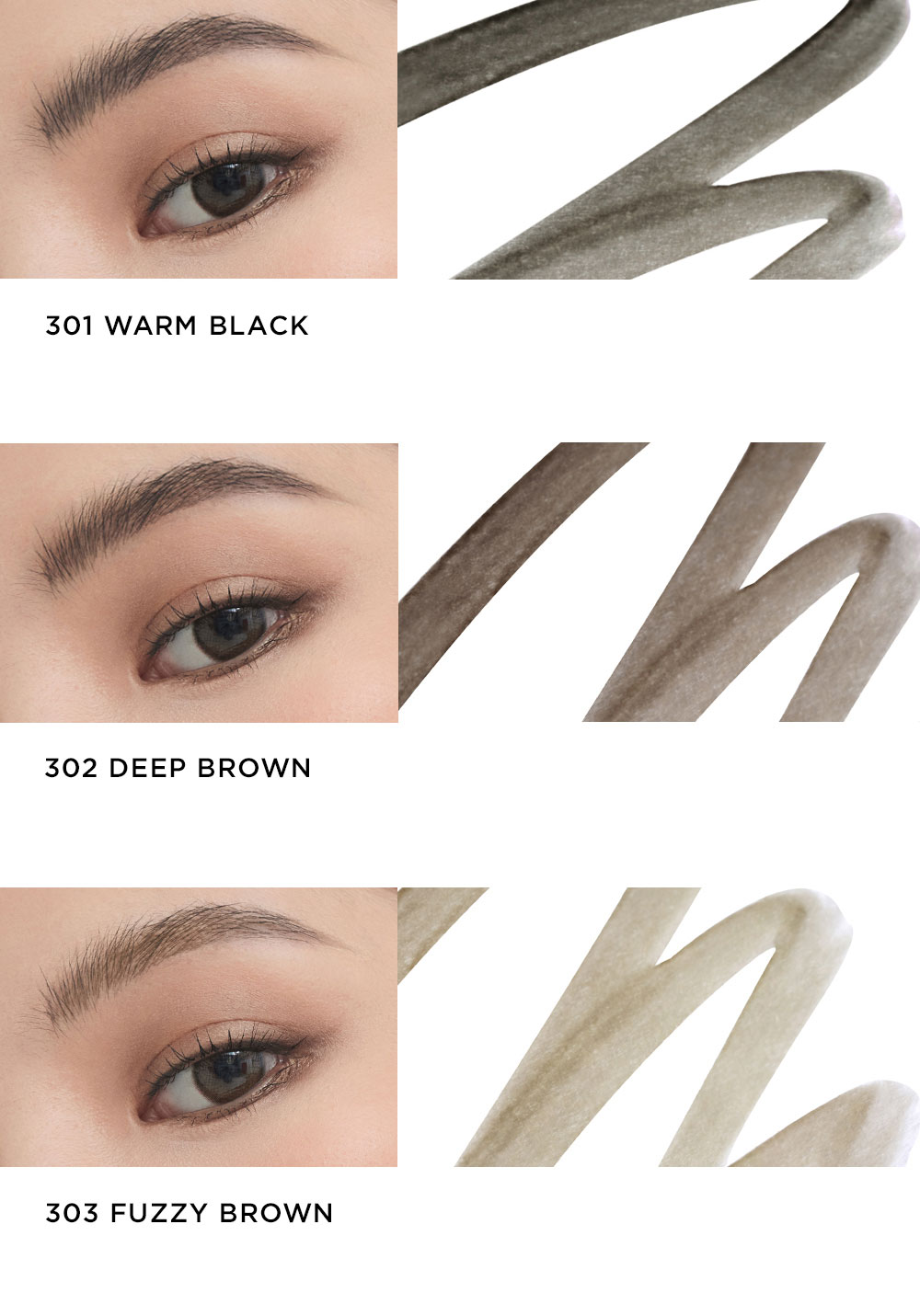 ▶ How to use

: Draw lightly as if brushing and filling in between the eyebrows.